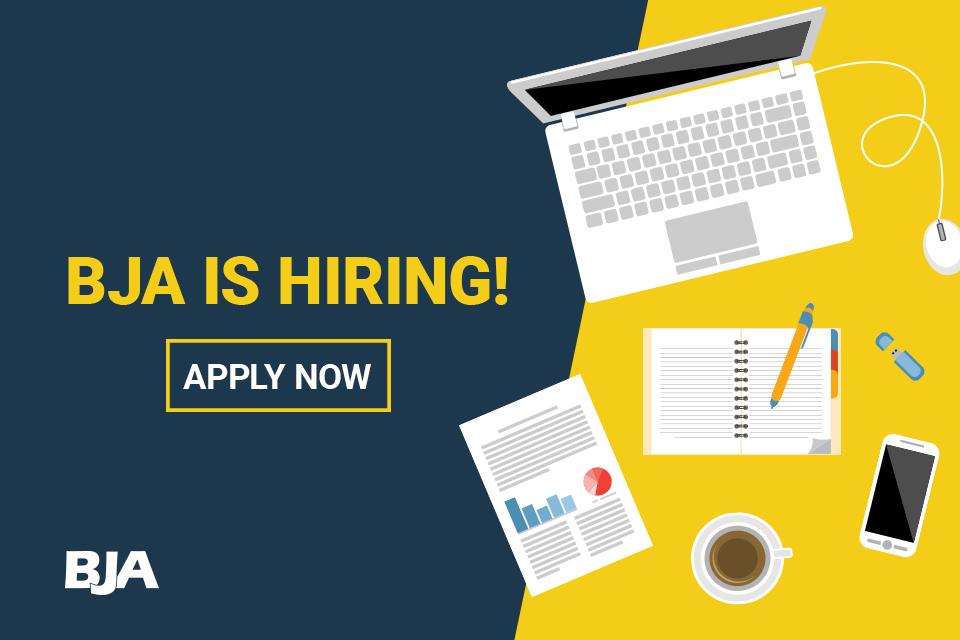 BJA is currently looking for candidates to fill Grants Management Specialist and Supervisory Attorney-Advisor positions.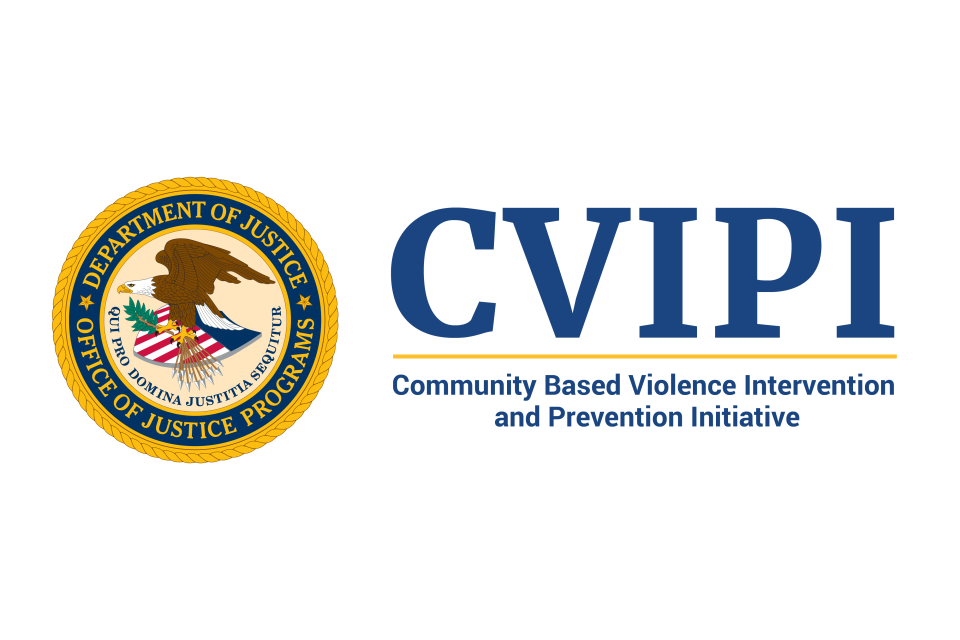 Participate in upcoming webinars from the Implementing Community Based Violence Intervention Strategies series.
The COVID-19 Vaccine Toolkit for the Law Enforcement Community includes resources and strategies agencies can use internally and when communicating to the public about the importance of vaccinations.
Approximately $850 million was available through the Coronavirus Emergency Supplemental Funding (CESF) program. View CESF award details.
Criminals are attempting to exploit COVID-19 through a variety of scams. Stay informed about common fraud schemes.