New Grants and Payment Management Systems Now Available!
The Justice Grants System (JustGrants) and the Department of the Treasury's Automated Standard Application for Payments (ASAP) are now available for all award management and payment activities. Award recipients with the Office of Justice Programs (OJP) can login to JustGrants or visit the informational website for further resources and support. Additionally, ASAP is now available for enrolled Department of Justice award recipients to request funds. For more information on how to request funds in ASAP, please reference the user guide.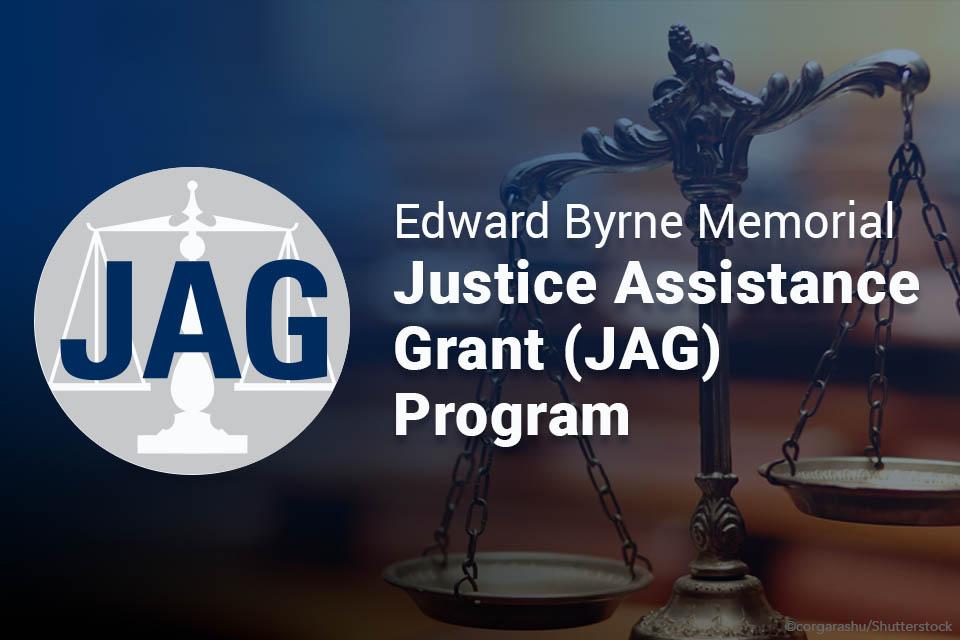 The leading source of federal justice funding to state and local jurisdictions, the JAG program provides states, tribes, and local governments with critical funding necessary to support a range of program areas.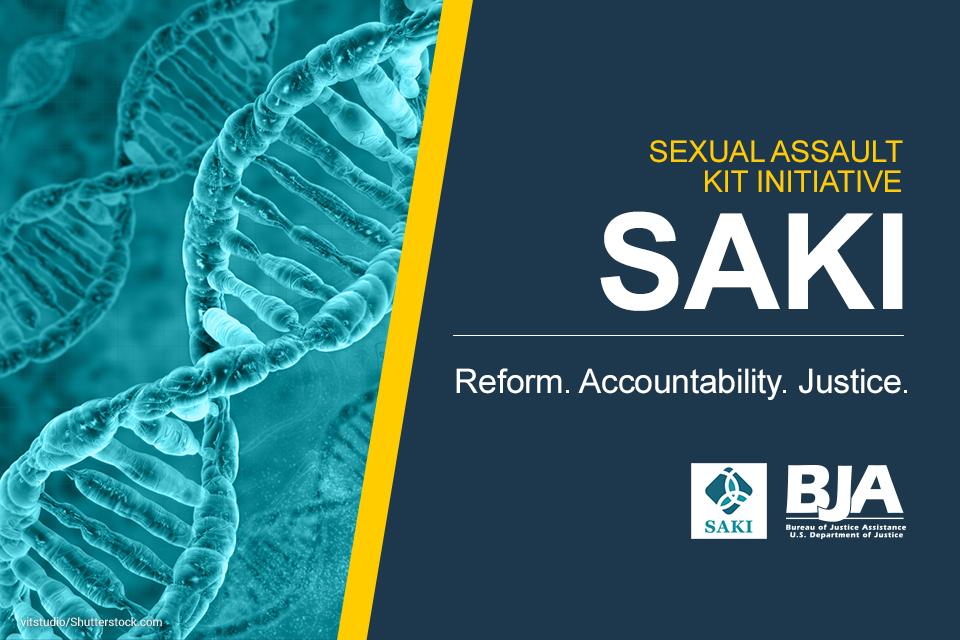 The goal of the SAKI program is to address the growing number of unsubmitted sexual assault kits in law enforcement custody, and to help provide resolution for victims when possible.
Approximately $850 million was available through the Coronavirus Emergency Supplemental Funding (CESF) program. View CESF award details.
Access the Office of Justice Programs (OJP) site for announcements and updates regarding the impact of COVID-19 on OJP grantees.
Criminals are attempting to exploit COVID-19 through a variety of scams. Stay informed about common fraud schemes.