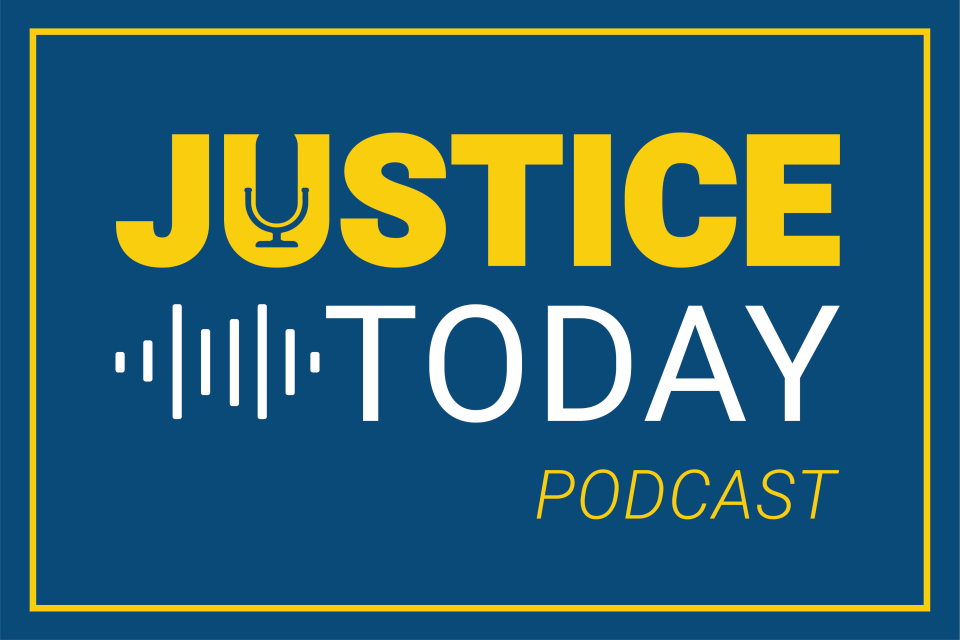 During this episode, David Gibbs explains how he escaped an addiction to alcohol and drugs that began when he was eight years old.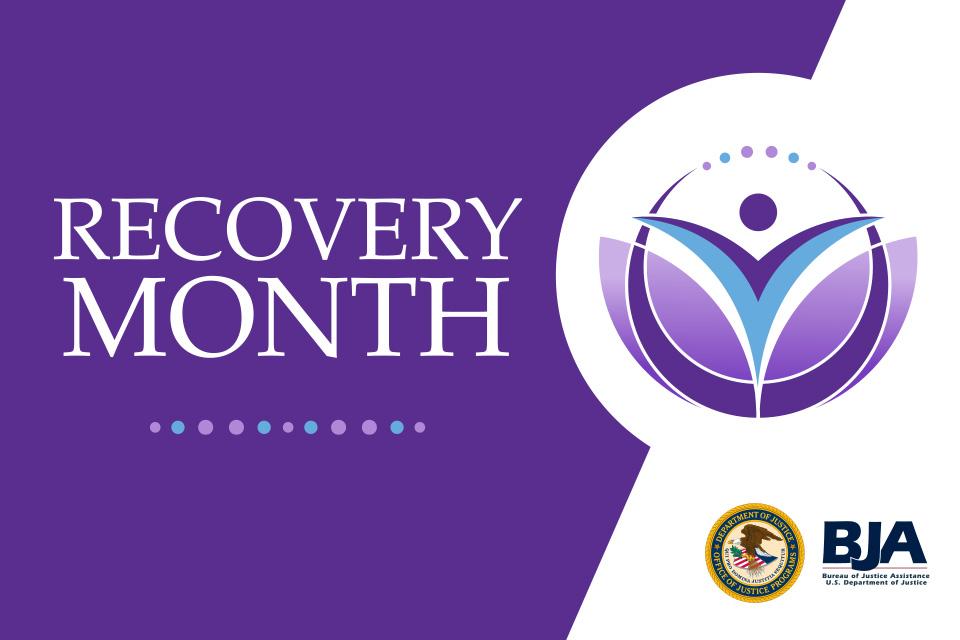 BJA's Comprehensive Opioid, Stimulant, and Substance Abuse Program is proud to support Recovery Month (September).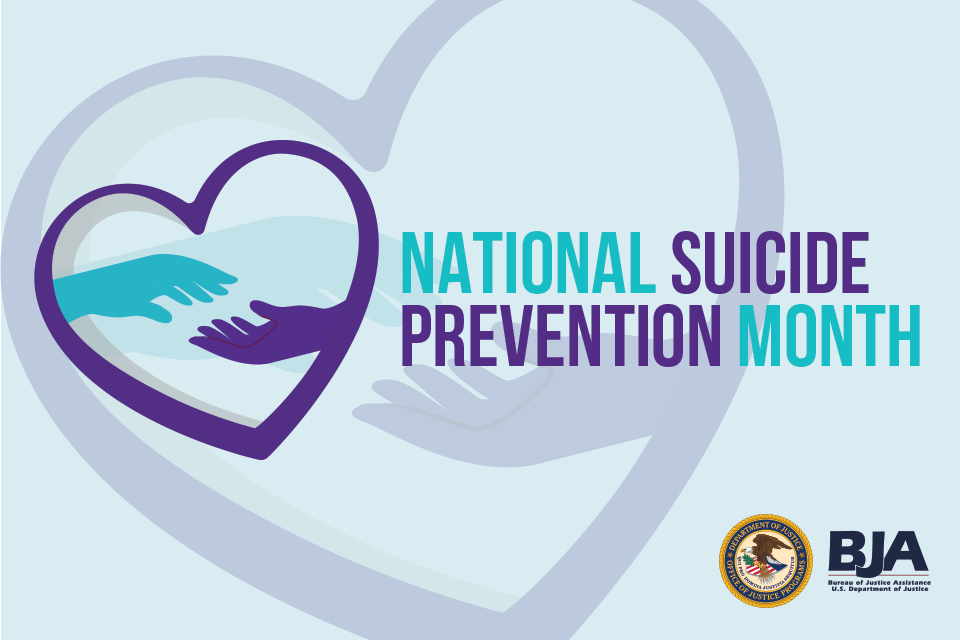 BJA and agencies around the U.S. are establishing and expanding on safety and wellness programming to address the physical and mental health issues that impact our officers.
Featured Resources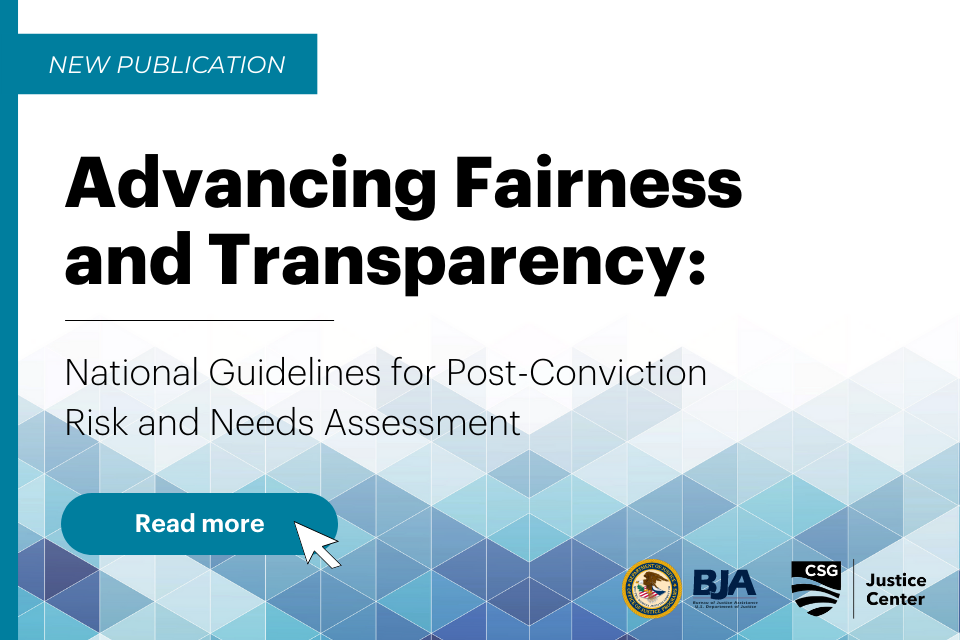 The Guidelines were developed to help policymakers, practitioners, and others make better decisions that support people's success following a conviction.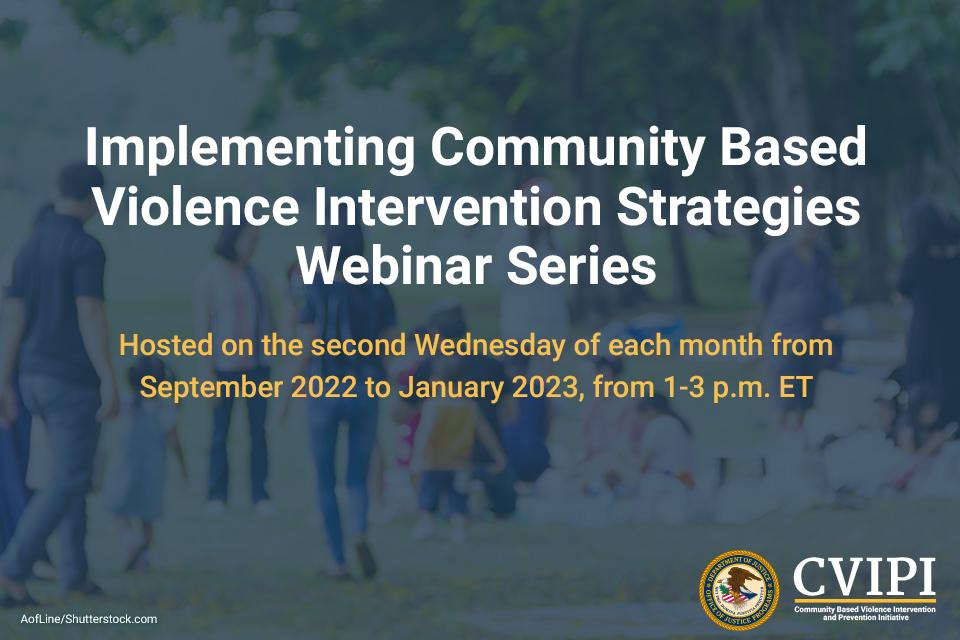 Participate in upcoming webinars from the Implementing Community Based Violence Intervention Strategies series.
The COVID-19 Vaccine Toolkit for the Law Enforcement Community includes resources and strategies agencies can use internally and when communicating to the public about the importance of vaccinations.
Approximately $850 million was available through the Coronavirus Emergency Supplemental Funding (CESF) program. View CESF award details.
Criminals are attempting to exploit COVID-19 through a variety of scams. Stay informed about common fraud schemes.