National Recovery Month
National Recovery Month is a national observance that educates Americans on the fact that addiction treatment and mental health services can enable those with a mental and/or substance use disorder to live a healthy and rewarding life. Recovery Month spreads the positive message that behavioral health is essential to overall health, prevention works, treatment is effective, and people can and do recover.  BJA is proud to support this work through its Drug Courts and Veteran Treatment Court Programs.
Join BJA for the month of September to celebrate the 31st anniversary of National Recovery Month. For more information on news and events, visit the National Drug Court Resource Center website.
Description
New Grants and Payment Management Systems Coming October 2020!
On October 15, 2020, the Office of Justice Programs (OJP) will transition to the Justice Grants System (JustGrants) for all grants management activities and to the Department of Treasury's Automated Standard Application for Payments (ASAP) system for grants payments. Learn more about this transition on the Justice Grants Website.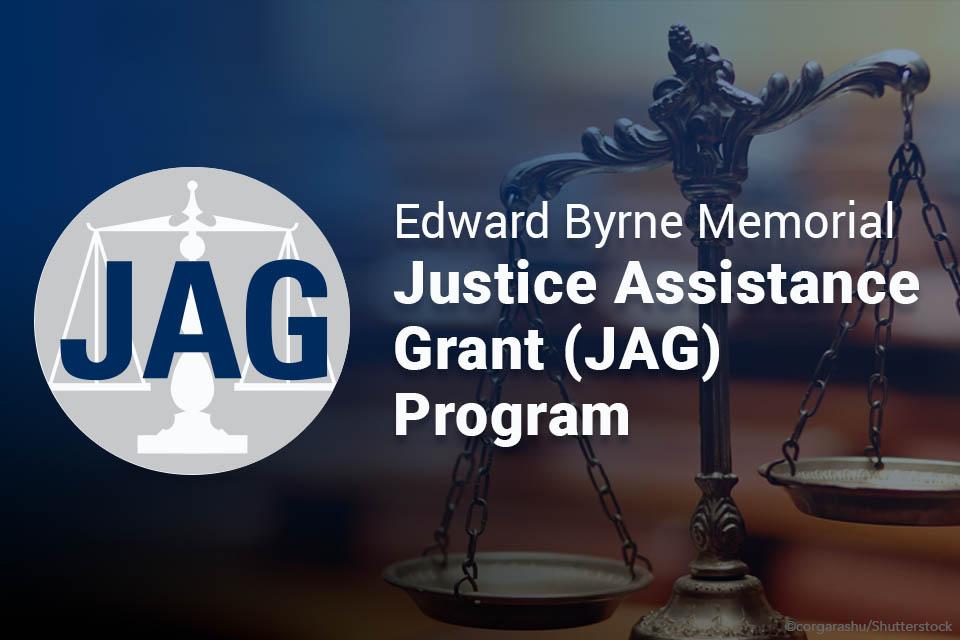 The leading source of federal justice funding to state and local jurisdictions, the JAG program provides states, tribes, and local governments with critical funding necessary to support a range of program areas.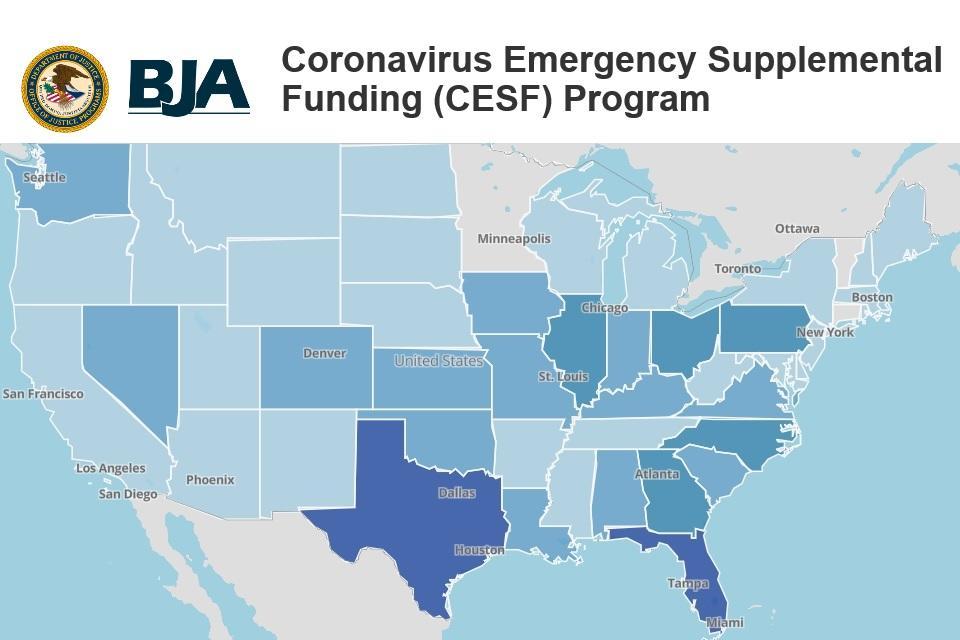 Approximately $850 million was available through the CESF program to help public safety agencies address the COVID-19 pandemic. Learn about the 1,828 awards that have been made through the program, totaling more than $847 million.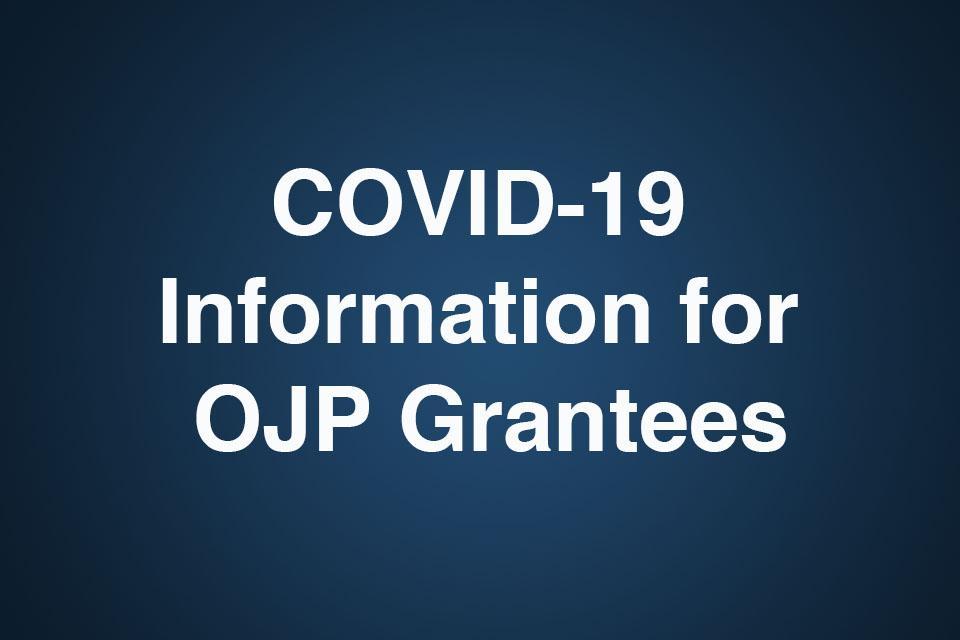 Access the Funding Resource Center on the Office of Justice Programs (OJP) website to find announcements and updates regarding the impact of COVID-19 on OJP grantees.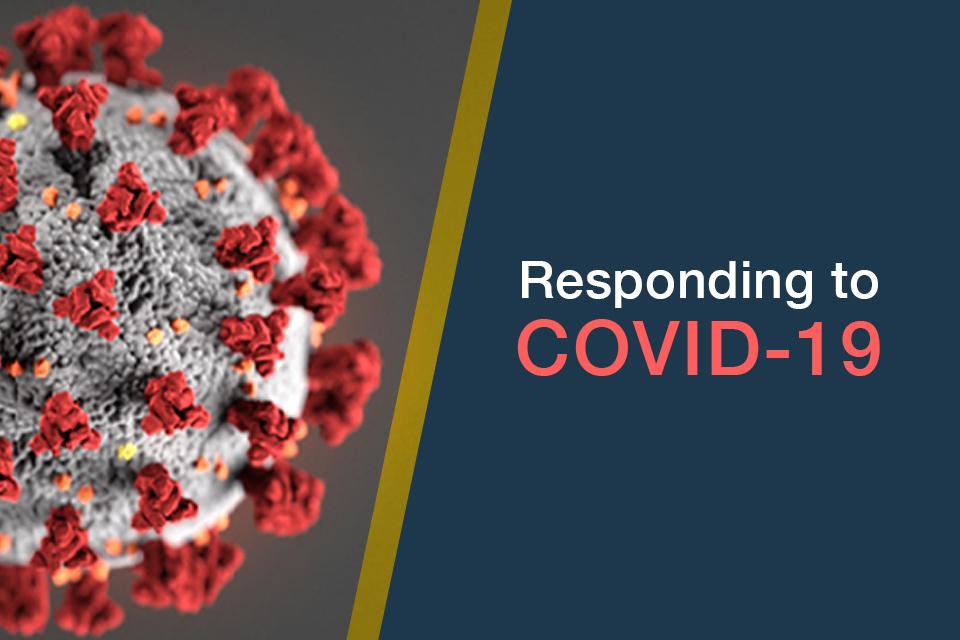 Criminals are attempting to exploit COVID-19 through a variety of scams. Stay alert and stay informed about common fraud schemes related to the COVID-19 pandemic.