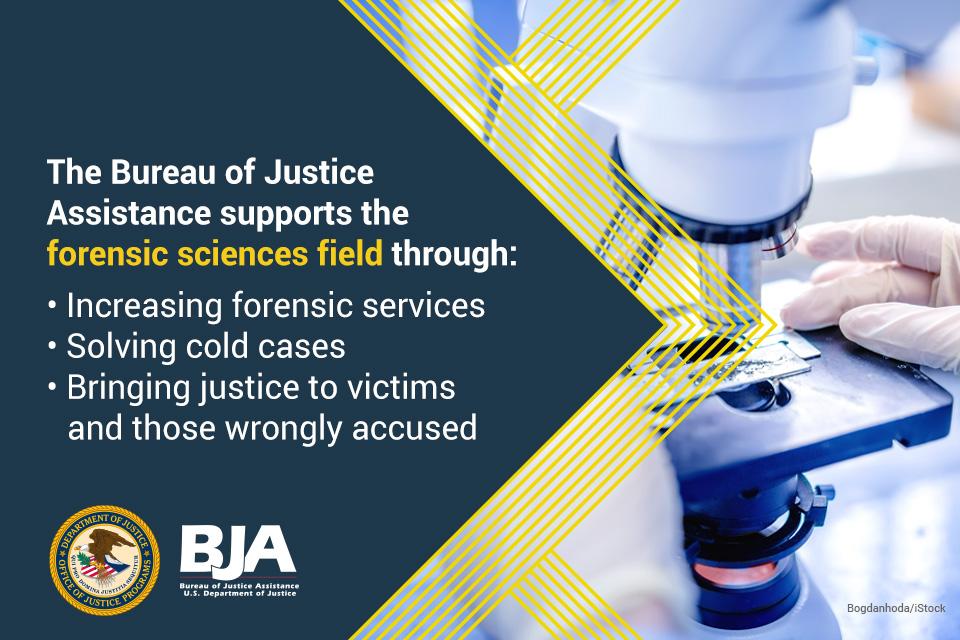 During Forensic Science Week (September 17-23), see the latest resources from BJA, including articles, podcasts, upcoming events, and publications. Also learn about BJA programs that provide funding, technical assistance, and other support to forensic science professionals nationwide.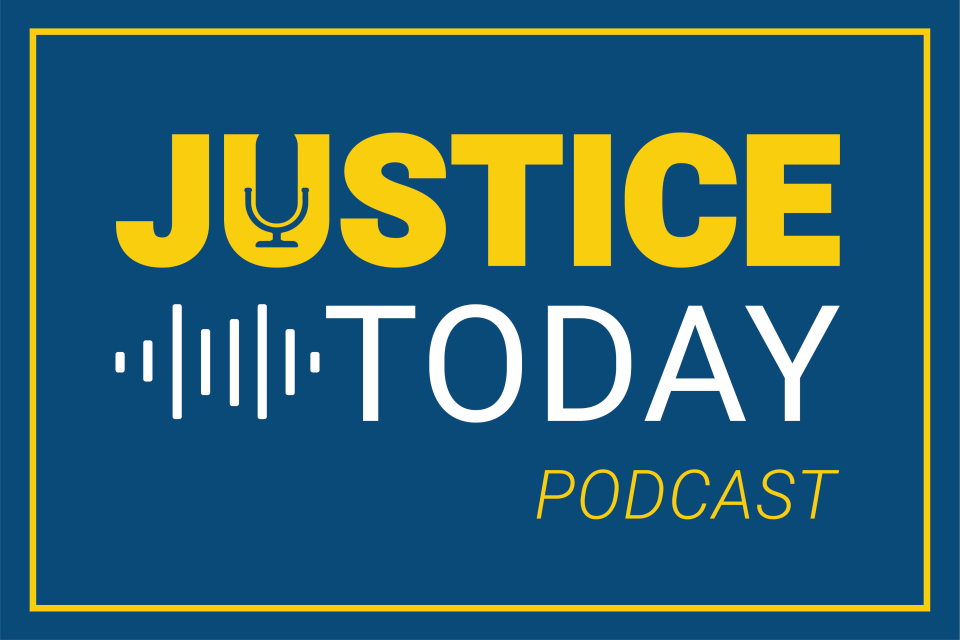 In this episode, the Navajo County (Arizona) county prosecutor speaks about how they are working to help residents on the road to recovery from the moment they enter the county jail.
Listen as Karhlton F. Moore, BJA Director, welcomes you to Recovery Month 2023.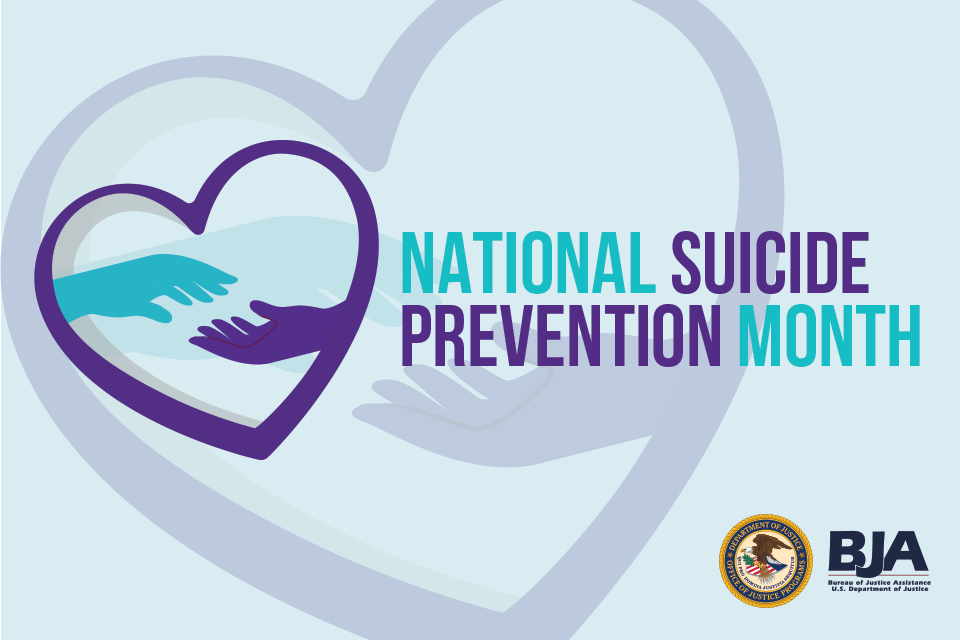 Access BJA resources related to suicide prevention among public safety personnel as well as responses to individuals experiencing crisis.
Funding Resources
Watch this short video to learn about the different steps associated with submitting an application for BJA funding.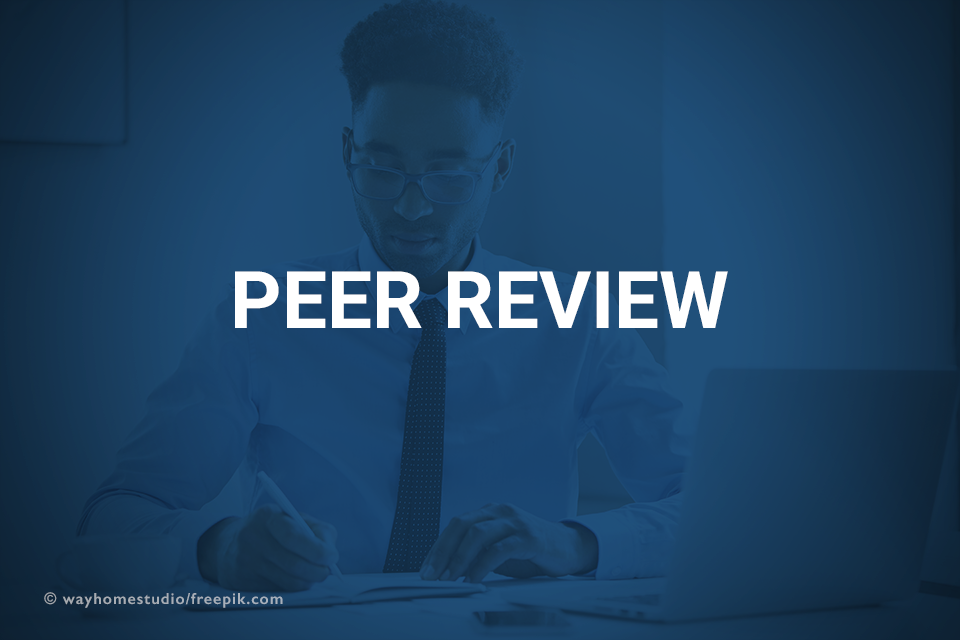 BJA is looking for individuals from diverse backgrounds and regions who have knowledge, expertise, and/or lived experience across a wide range of justice-related and community safety areas.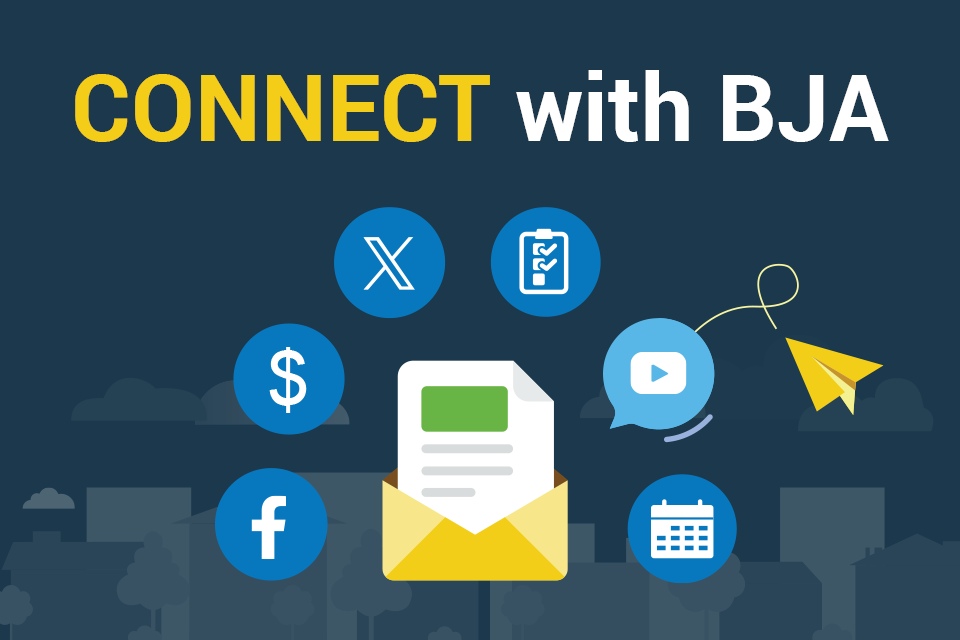 Connect with us through social media and email to stay informed about funding opportunities, events and speaking engagements, initiative announcements, resource releases, and more.
Approximately $850 million was available through the Coronavirus Emergency Supplemental Funding (CESF) program. View CESF award details.
Criminals are attempting to exploit COVID-19 through a variety of scams. Stay informed about common fraud schemes.