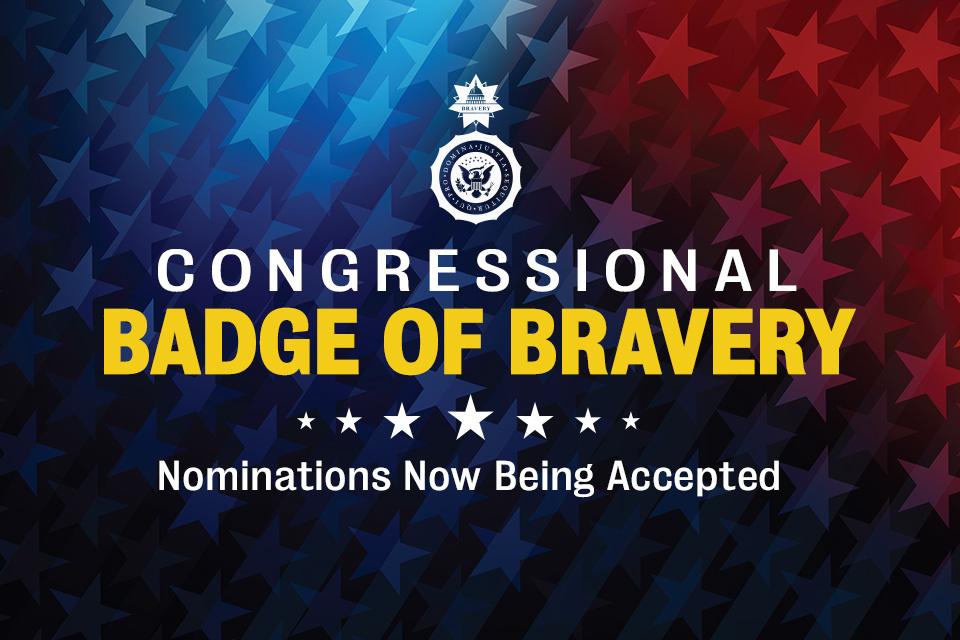 The nomination period for the Law Enforcement Congressional Badge of Bravery (CBOB) is now open until February 15, 2020. This award honors exceptional acts of bravery in the line of duty by federal, state, and local law enforcement officers.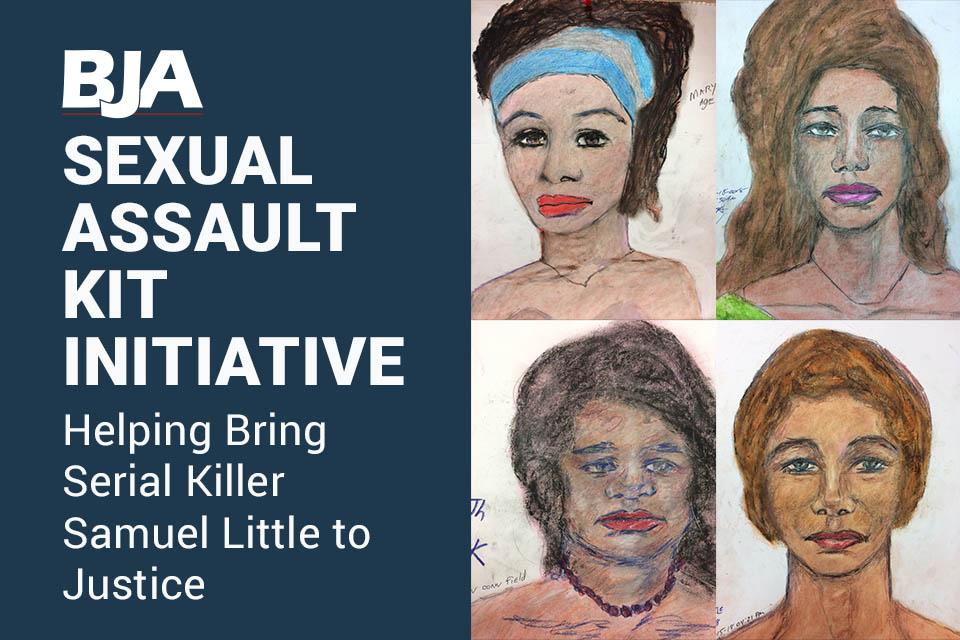 With 93 confessions of murder to date, learn about the efforts being taken by BJA through the Sexual Assault Kit Initiative (SAKI), FBI, Texas Rangers, and state and local law enforcement agencies to help identify Samuel Little victims and bring justice to victims' families.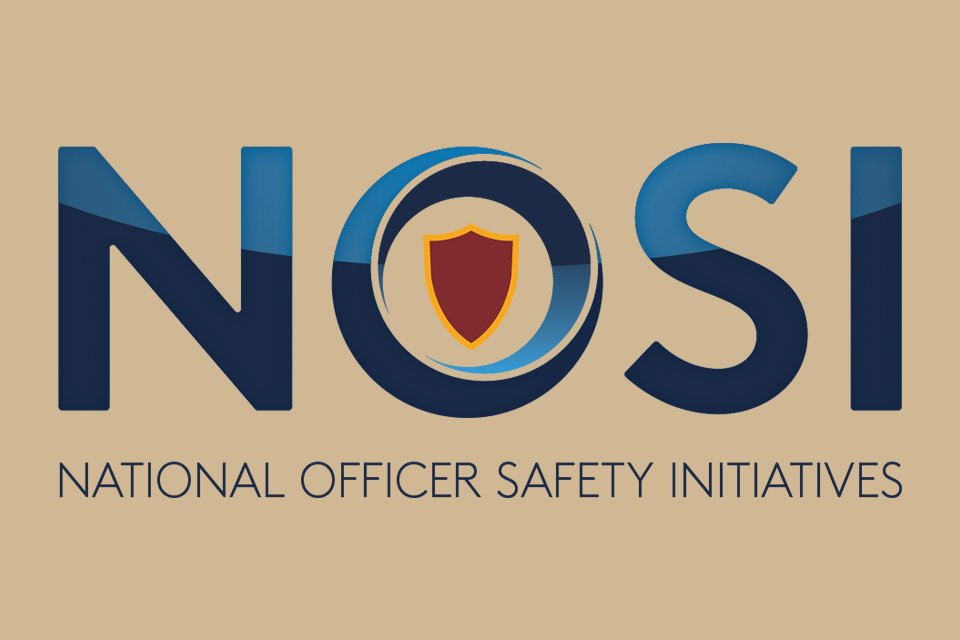 BJA's National Officer Safety Initiatives (NOSI) address law enforcement safety in three key areas: law enforcement suicide, traffic safety, and a national public awareness and education campaign.