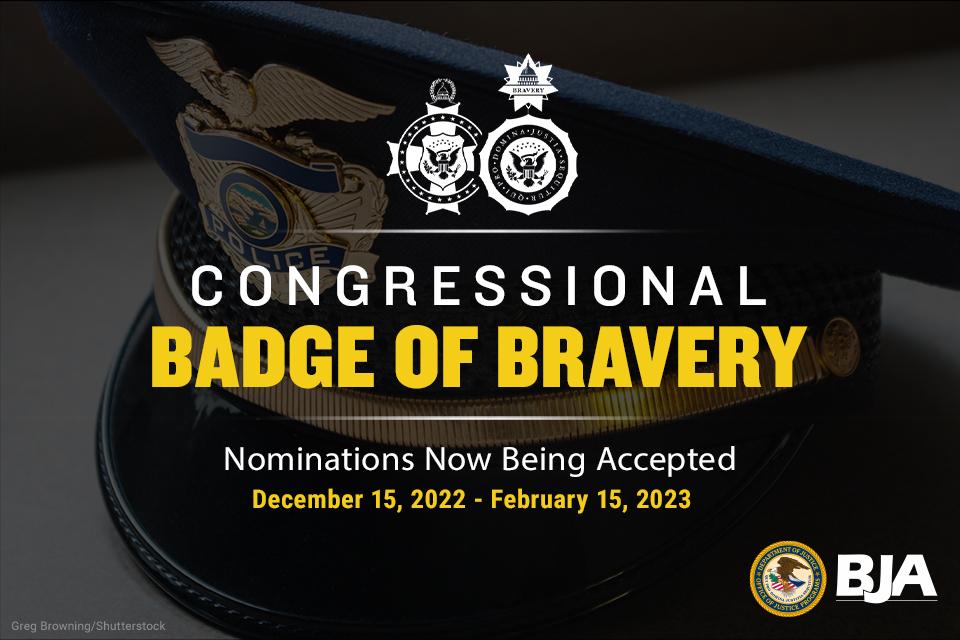 Nominations for the 2022 Law Enforcement Congressional Badge of Bravery are being accepted until February 15, 2023. All heroic acts performed by law enforcement officers from January 1 through December 31, 2022, are eligible for nomination.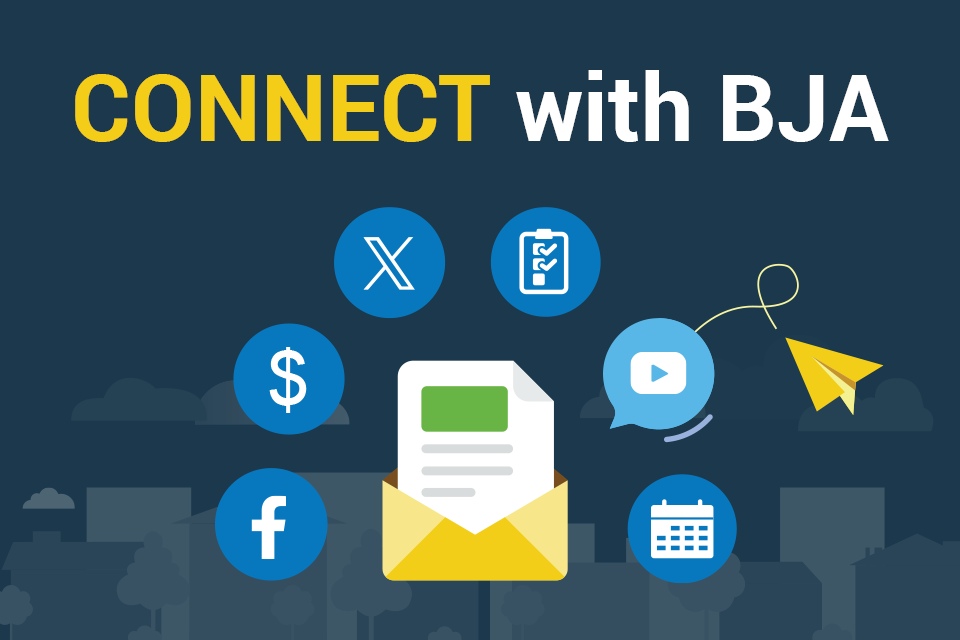 Connect with us through social media and email to stay informed about funding opportunities, events and speaking engagements, initiative announcements, resource releases, and more.
The COVID-19 Vaccine Toolkit for the Law Enforcement Community includes resources and strategies agencies can use internally and when communicating to the public about the importance of vaccinations.
Approximately $850 million was available through the Coronavirus Emergency Supplemental Funding (CESF) program. View CESF award details.
Criminals are attempting to exploit COVID-19 through a variety of scams. Stay informed about common fraud schemes.