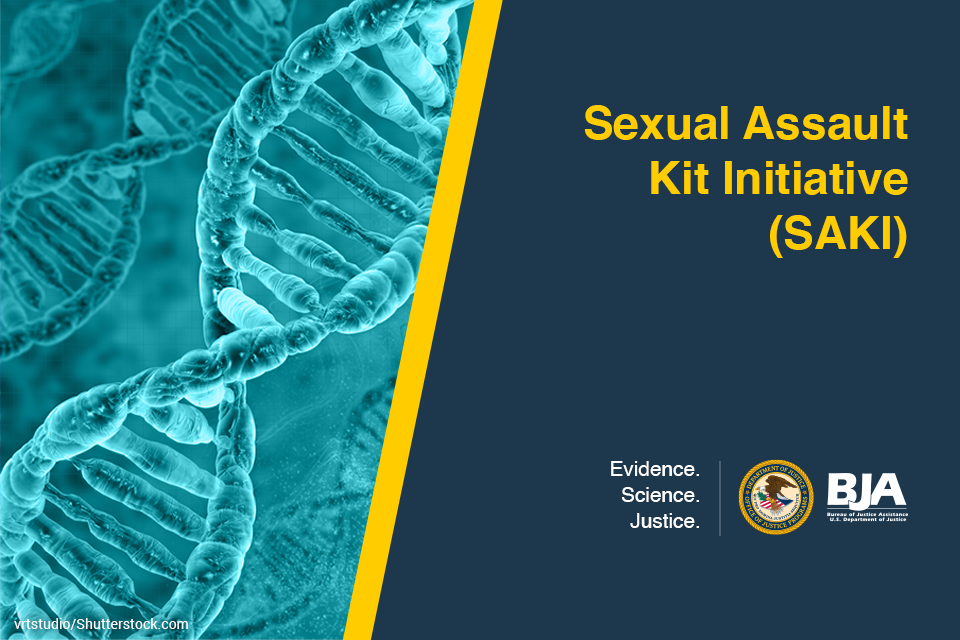 The National Sexual Assault Kit Initiative (SAKI): Training and Technical Assistance (TTA) Program will fund two providers to address the TTA needs of SAKI grantees and, through the new National SAKI Forensic DNA Services Technical Assistance Program, to help identify unidentified sexually motivated homicide victims via DNA testing of their remains.
Watch this short video to learn about the different steps associated with submitting an application for BJA funding.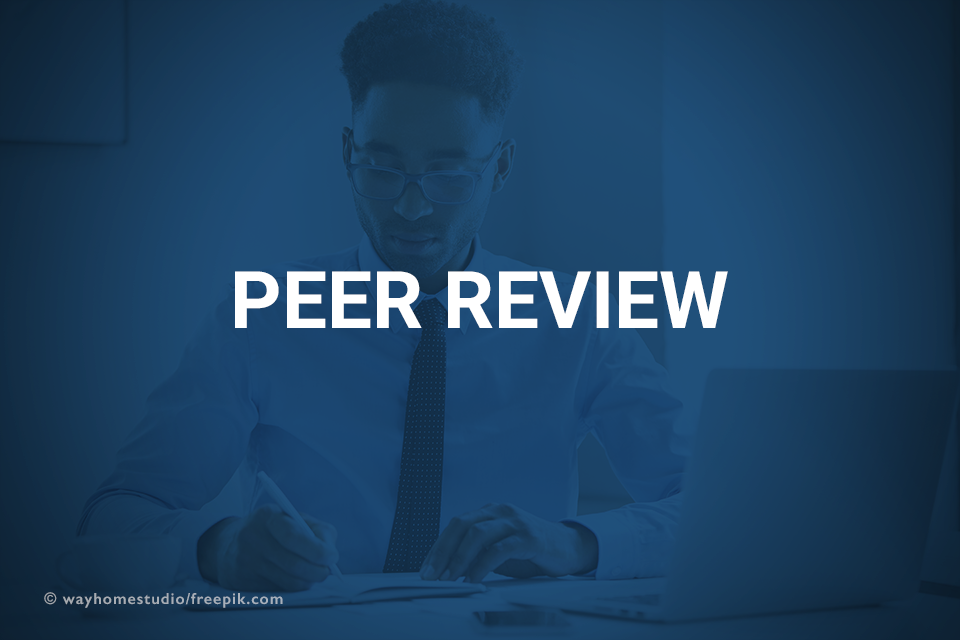 BJA is looking for individuals from diverse backgrounds and regions who have knowledge, expertise, and/or lived experience across a wide range of justice-related and community safety areas.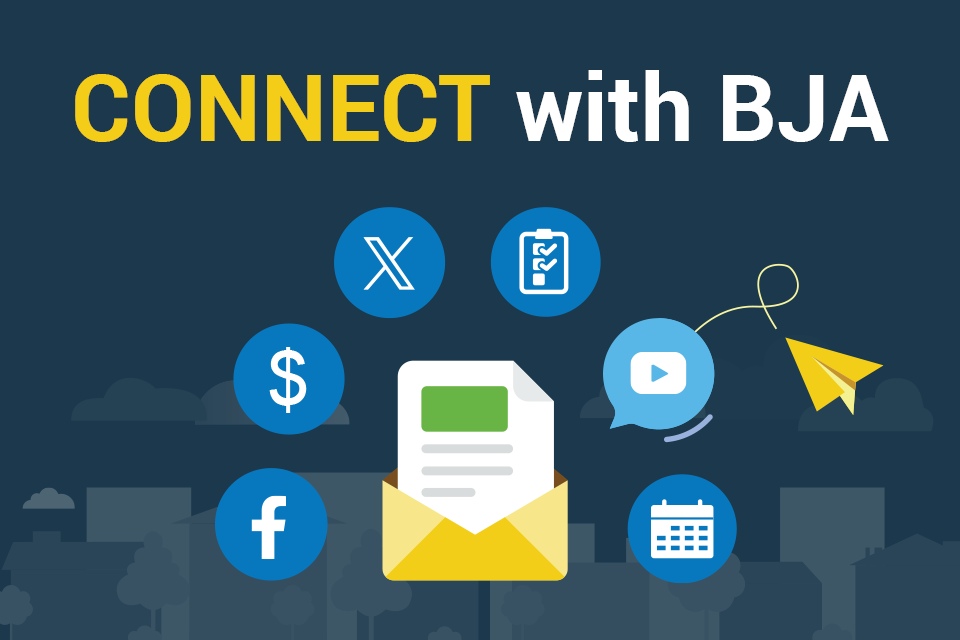 Connect with us through social media and email to stay informed about funding opportunities, events and speaking engagements, initiative announcements, resource releases, and more.
The COVID-19 Vaccine Toolkit for the Law Enforcement Community includes resources and strategies agencies can use internally and when communicating to the public about the importance of vaccinations.
Approximately $850 million was available through the Coronavirus Emergency Supplemental Funding (CESF) program. View CESF award details.
Criminals are attempting to exploit COVID-19 through a variety of scams. Stay informed about common fraud schemes.