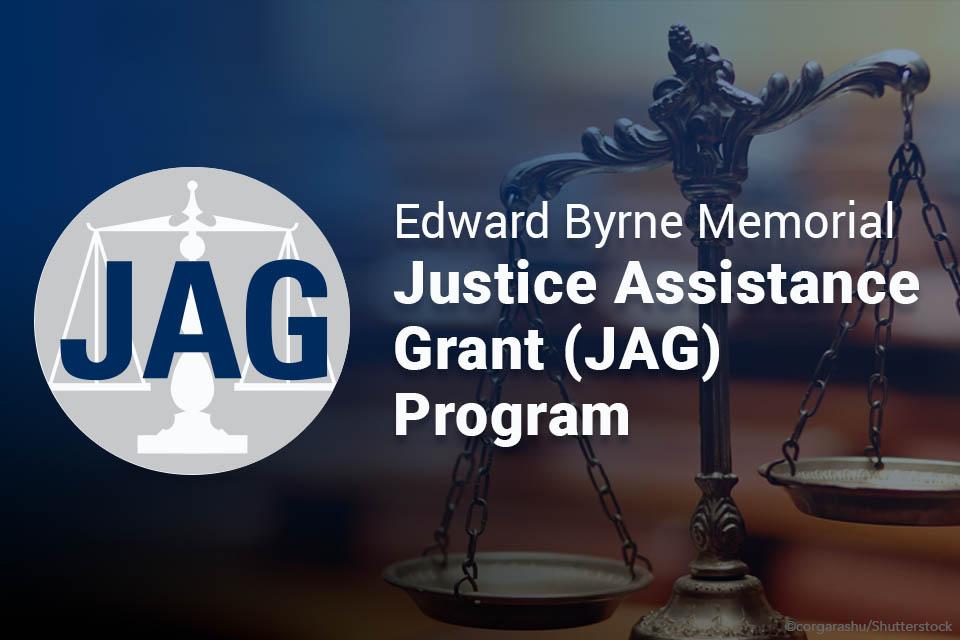 The leading source of federal justice funding to state and local jurisdictions, the JAG program provides states, tribes, and local governments with critical funding necessary to support a range of program areas.
BJA is currently seeking applications for funding through several different programs. View the opportunities for information about eligibility, program objectives and deliverables, how to apply, and more.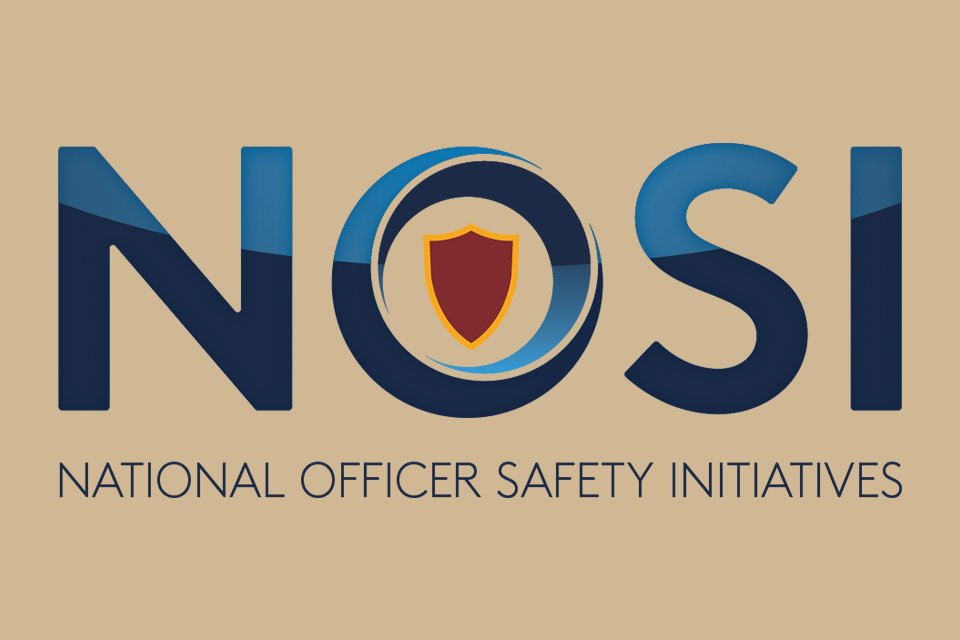 BJA's National Officer Safety Initiatives (NOSI) address law enforcement safety in three key areas: law enforcement suicide, traffic safety, and a national public awareness and education campaign.