Bureau of Justice Assistance (BJA) grantees will be notified through the JustGrants system when they have received an award. All grants not awarded by September 30 will be made as soon as possible on a rolling basis and no later than December 31, 2021. Applicants not receiving an FY 2021 award will be notified as soon as possible, but no later than the calendar year-end. BJA will update the list of awards as they are released.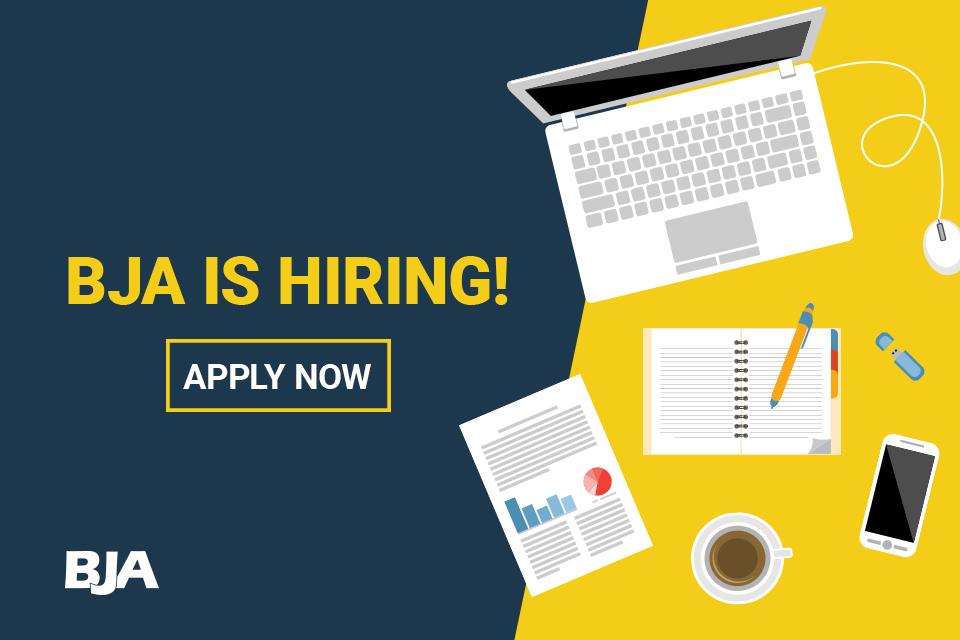 BJA is currently hiring for a Deputy Director for Policy and a Deputy Director for Programs. Apply for consideration for either position by December 21, 2021. 
The COVID-19 Vaccine Toolkit for the Law Enforcement Community includes resources and strategies agencies can use internally and when communicating to the public about the importance of vaccinations.
BJA recognizes the important and often-times dangerous work that our nation's law enforcement officers do on a daily basis.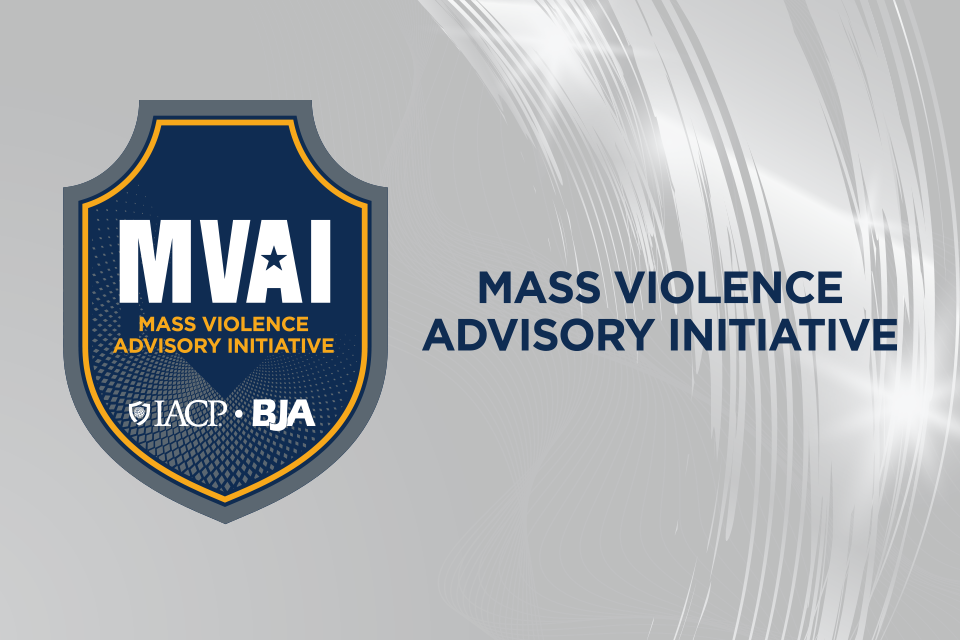 A collaboration between the Bureau of Justice Assistance and the International Association of Chiefs of Police, MVAI equips law enforcement leaders and their communities with expert assistance, guidance, and rapid response resources in the event of targeted acts of mass violence.
The leading source of federal justice funding to state and local jurisdictions, JAG provides states, tribes, and local governments with critical funding to support a range of program areas.
In FY 2021, Department of Justice (DOJ) funding applications are submitted in a new two-step process, each with its own deadline. Applicants begin the application process by submitting an SF-424 and SF-LLL within Grants.gov. The application information and forms are then transferred to the Justice Grants System (JustGrants) and will automatically appear for the applicant in JustGrants. The applicant can then submit the full application, including attachments, in JustGrants.
For further guidance and resources, read the solicitation document carefully, access the DOJ Application Submission Checklist, and see the JustGrants Application Submission training page.
On October 15, 2020, the Department of Justice grant making components―the Office of Community Oriented Policing Services, the Office of Justice Programs, and the Office on Violence Against Women―launched a new grants management system (JustGrants) and payment management system (ASAP). We appreciate your patience as we navigate this promising new system.
We understand that there are still some difficulties in accessing awarded funds through the JustGrants System. The JustGrants team is working to resolve known issues. See the User Support section of the JustGrants website for assistance in using the system. For further guidance, see the Program Office and Policy Office contacts on our site.
Approximately $850 million was available through the Coronavirus Emergency Supplemental Funding (CESF) program. View CESF award details.
Access the Office of Justice Programs (OJP) site for announcements and updates regarding the impact of COVID-19 on OJP grantees.
Criminals are attempting to exploit COVID-19 through a variety of scams. Stay informed about common fraud schemes.