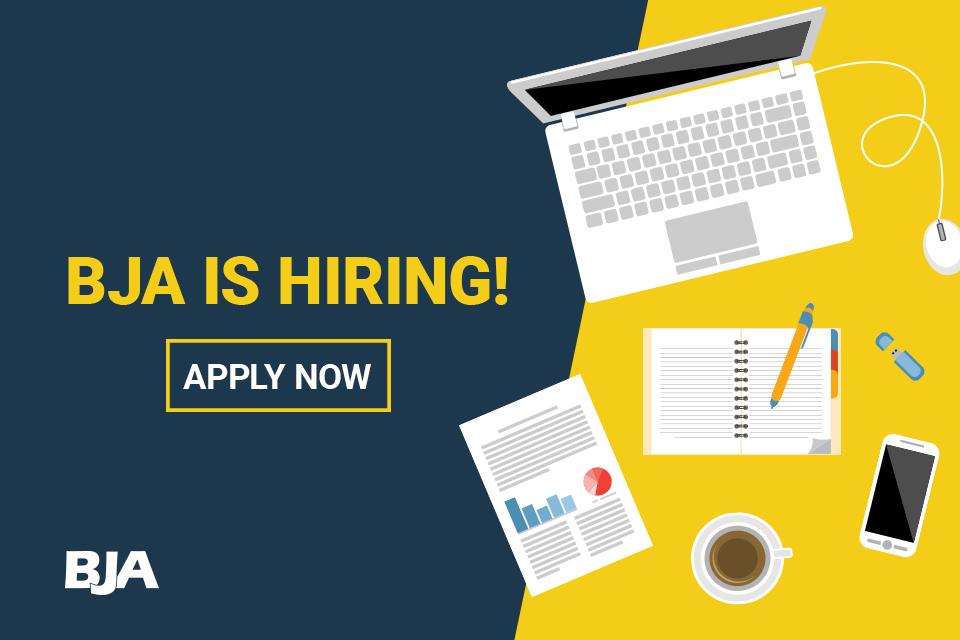 BJA is currently seeking candidates for a Grants Management Specialist position within the Corrections, Reentry, and Justice Reform Division of the Policy Office. 
Read the latest blog post to learn about the legacy of Matthew Shepard and how BJA is supporting communities in the investigation, prosecution, and prevention of hate crimes.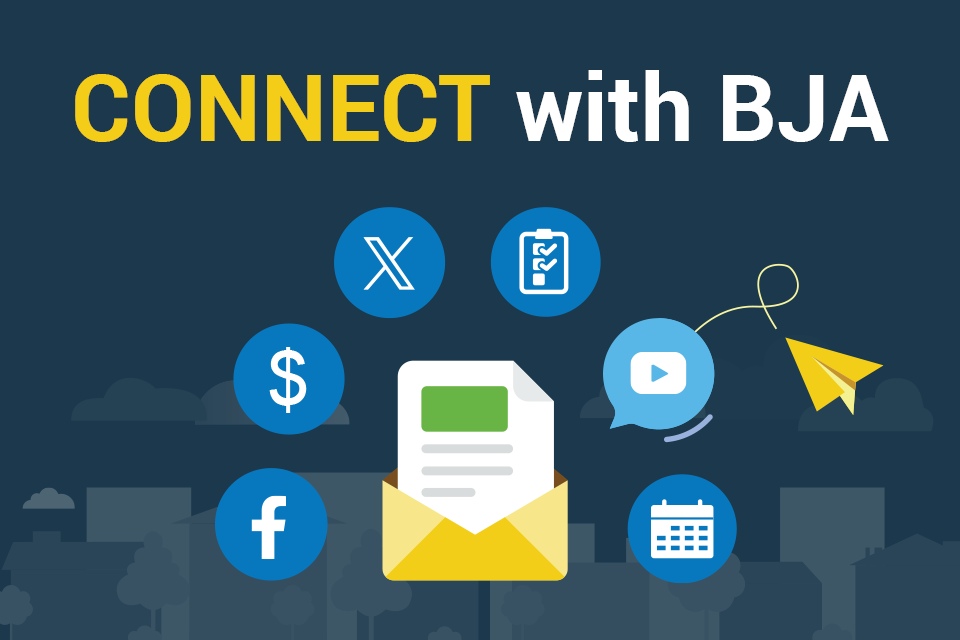 Connect with us through social media and email to stay informed about funding opportunities, events and speaking engagements, initiative announcements, and more.
The COVID-19 Vaccine Toolkit for the Law Enforcement Community includes resources and strategies agencies can use internally and when communicating to the public about the importance of vaccinations.
Approximately $850 million was available through the Coronavirus Emergency Supplemental Funding (CESF) program. View CESF award details.
Criminals are attempting to exploit COVID-19 through a variety of scams. Stay informed about common fraud schemes.