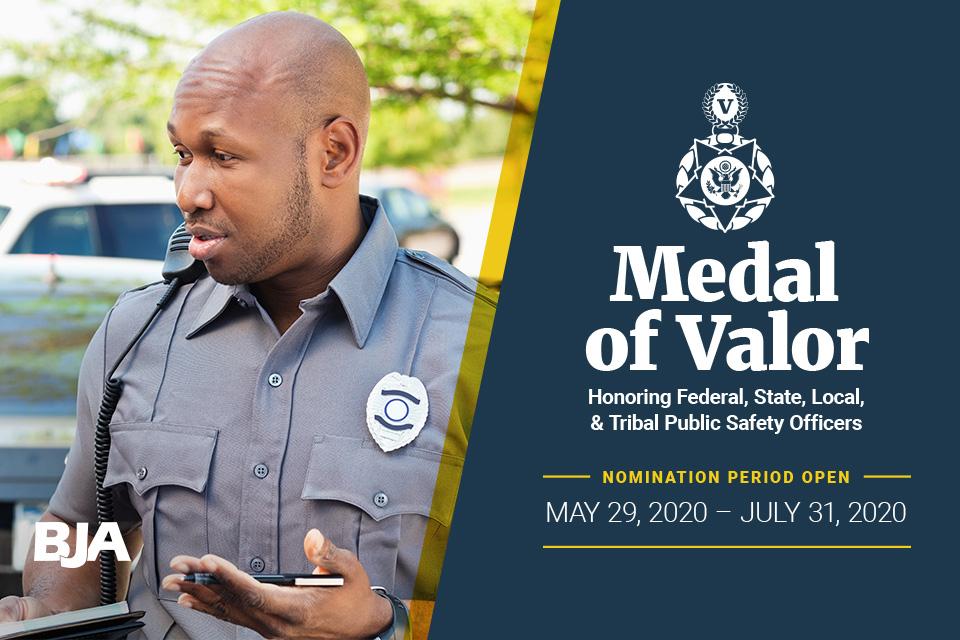 BJA is now accepting nominations for the 2019-2020 Public Safety Officer Medal of Valor, the highest national award for valor by a public safety officer. Eligibility is limited to incidents that took place between June 1, 2019, and May 31, 2020. Submit a nomination by July 31, 2020.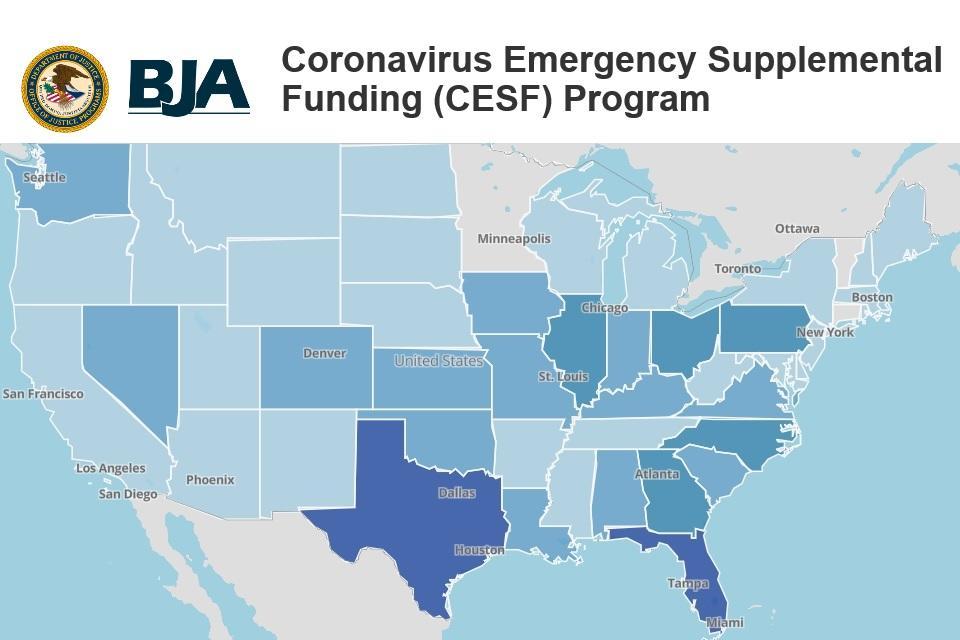 Approximately $850 million is available through the CESF program to help public safety agencies address the COVID-19 pandemic. Successful applicants will be funded on a rolling basis as applications are received. To date, 1,233 awards have been made through the CESF program, totaling more than $723 million.
BJA is currently seeking applications for funding through several different programs. View the opportunities for information about eligibility, program objectives and deliverables, how to apply, and more.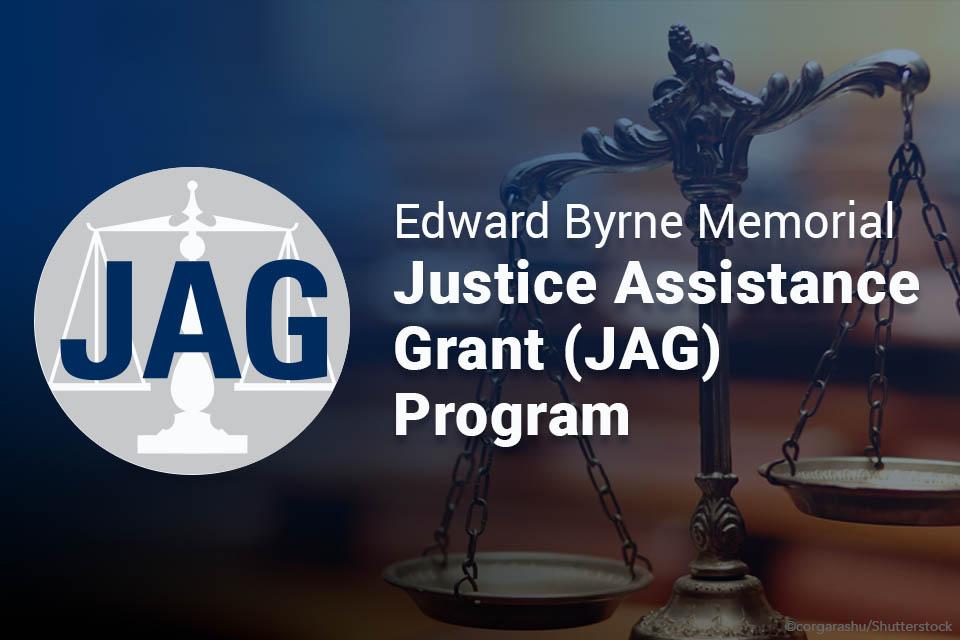 The leading source of federal justice funding to state and local jurisdictions, the JAG program provides states, tribes, and local governments with critical funding necessary to support a range of program areas.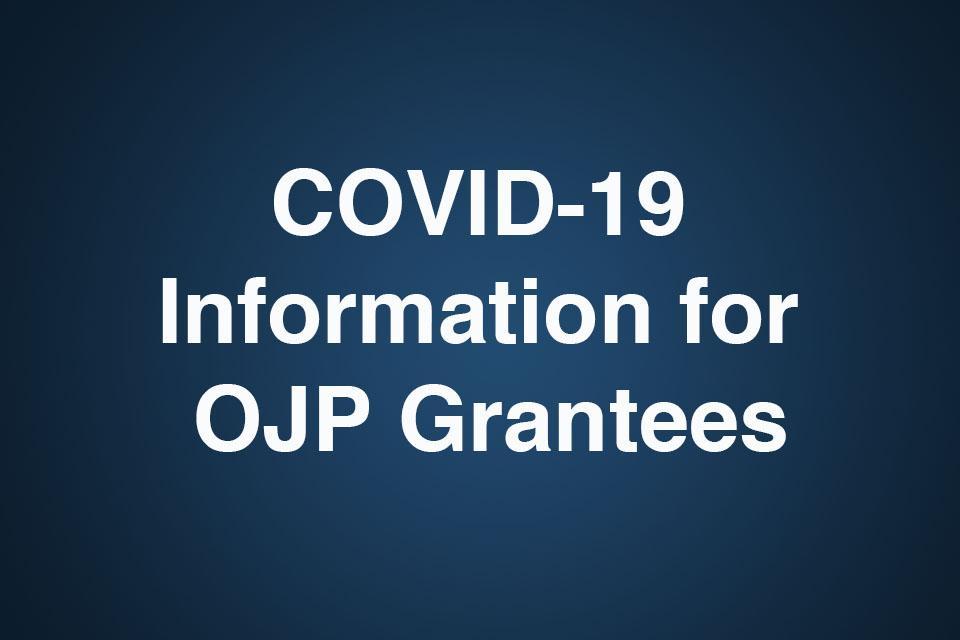 Access the Funding Resource Center on the Office of Justice Programs (OJP) website to find announcements and updates regarding the impact of COVID-19 on OJP grantees.