Important Notice Regarding BJA's Grant Management System
On October 15, 2020, the Department of Justice grant making components―the Office of Community Oriented Policing Services, the Office of Justice Programs, and the Office on Violence Against Women―launched a new grants management system (JustGrants) and payment management system (ASAP). We appreciate your patience as we navigate this promising new system.
We understand that there are still some difficulties in accessing awarded funds through the JustGrants System. The JustGrants team is working to resolve known issues. See the User Support section of the JustGrants website for assistance in using the system. For further guidance, see the Program Office and Policy Office contacts on our site.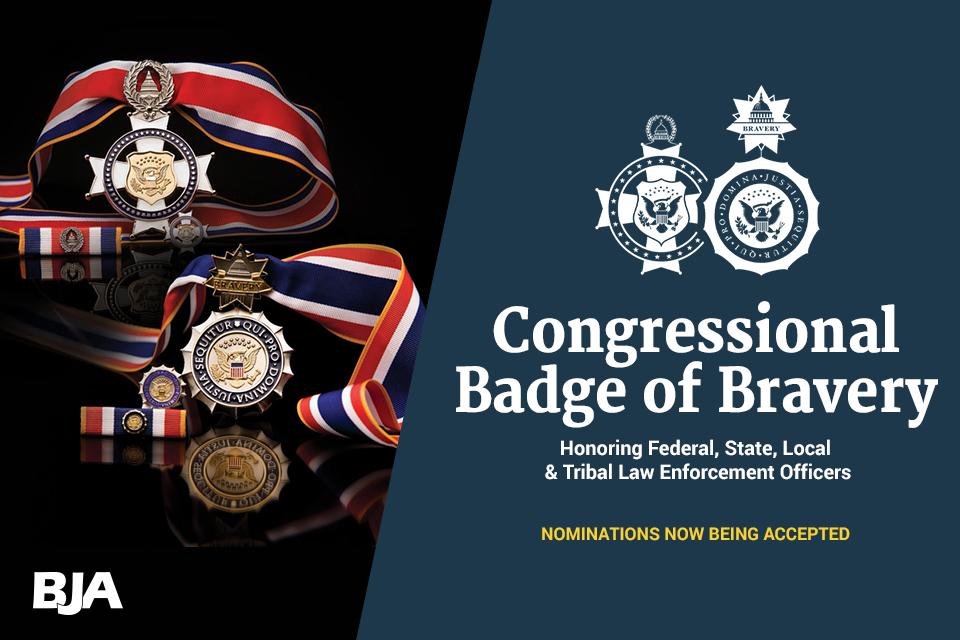 Each year, BJA recognizes officers for their exceptional acts of bravery in the line of duty. Submit nominations for the 2020 Law Enforcement Congressional Badge of Bravery by February 15, 2021.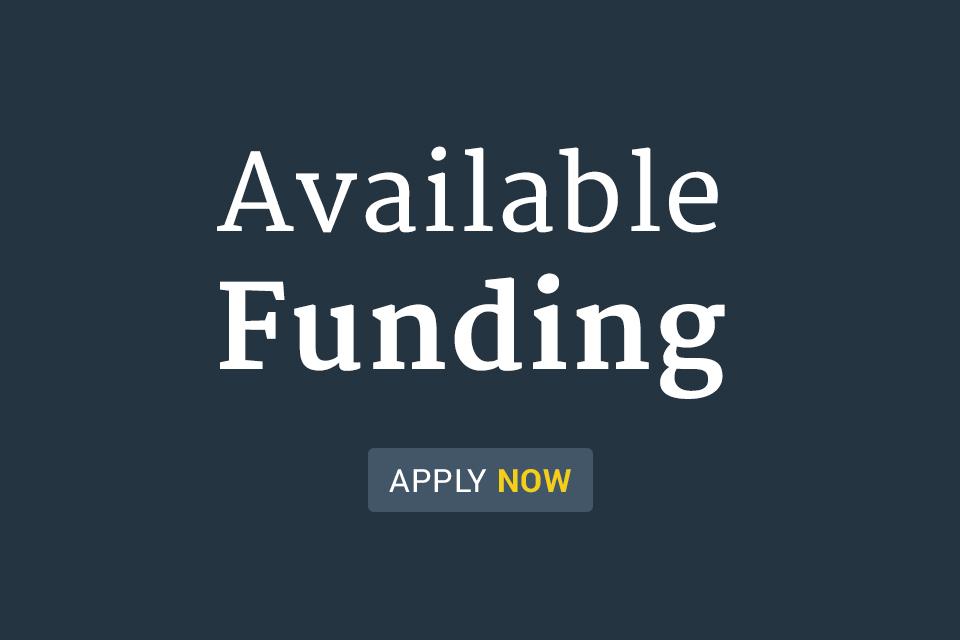 BJA has begun to release Fiscal Year 2021 funding opportunities. See the solicitations for opportunity details, eligibility, and directions on how to apply.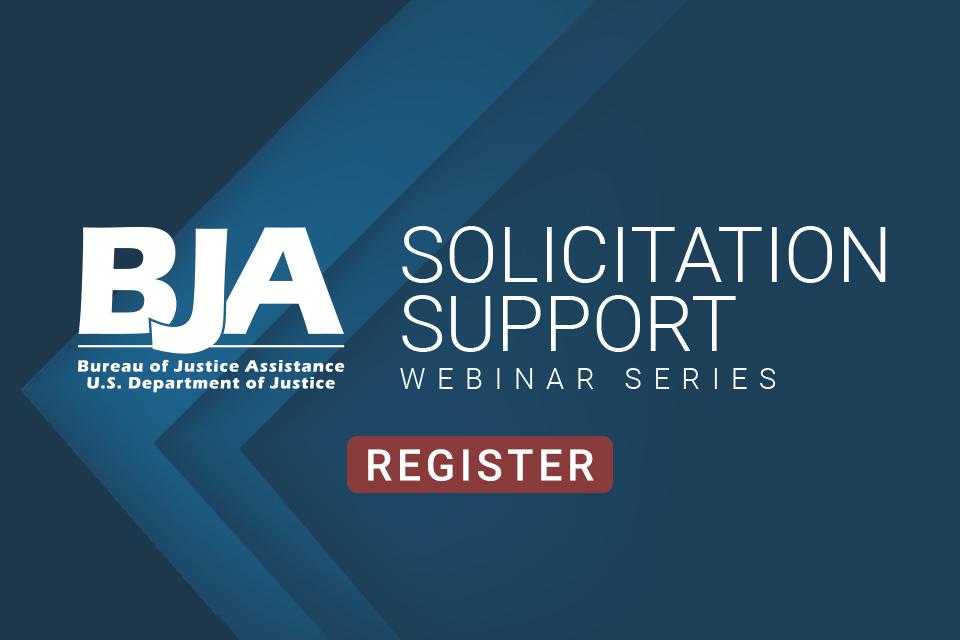 Register to participate in upcoming solicitation-specific funding webinars to learn more about the opportunities and how to apply.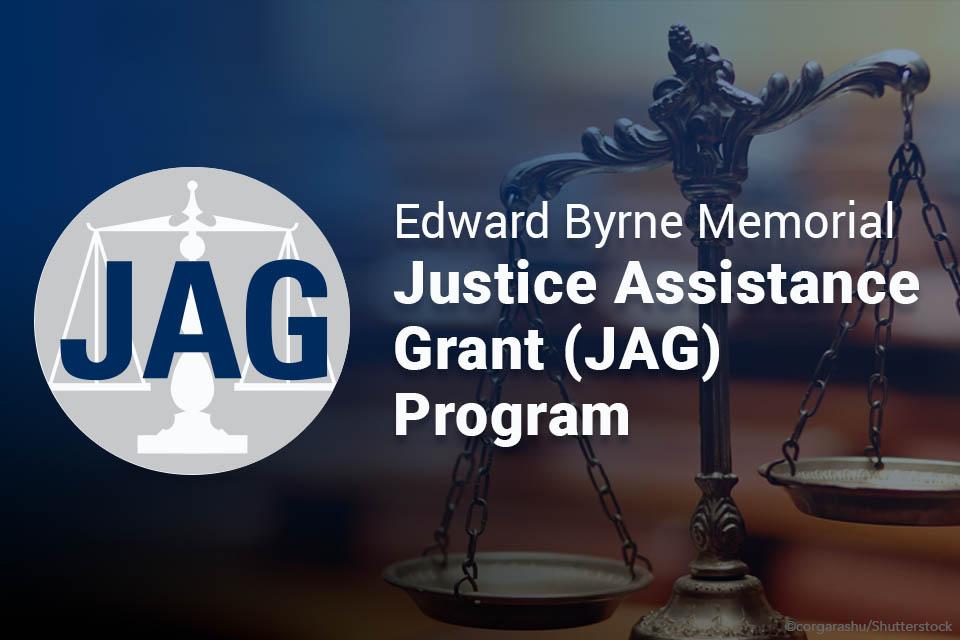 The leading source of federal justice funding to state and local jurisdictions, the JAG program provides states, tribes, and local governments with critical funding necessary to support a range of program areas.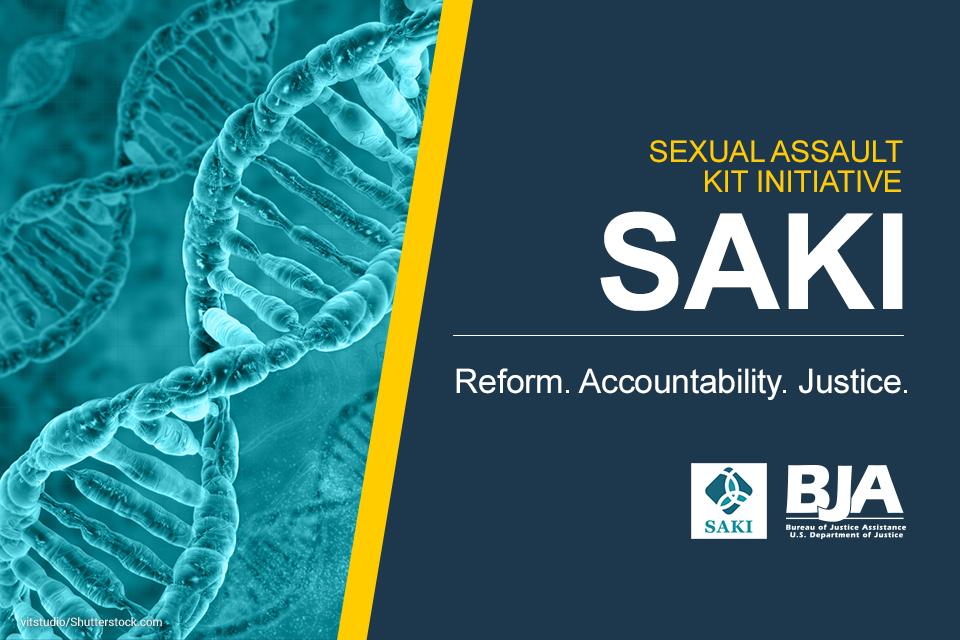 The goal of the SAKI program is to address the growing number of unsubmitted sexual assault kits in law enforcement custody, and to help provide resolution for victims when possible.
Approximately $850 million was available through the Coronavirus Emergency Supplemental Funding (CESF) program. View CESF award details.
Access the Office of Justice Programs (OJP) site for announcements and updates regarding the impact of COVID-19 on OJP grantees.
Criminals are attempting to exploit COVID-19 through a variety of scams. Stay informed about common fraud schemes.