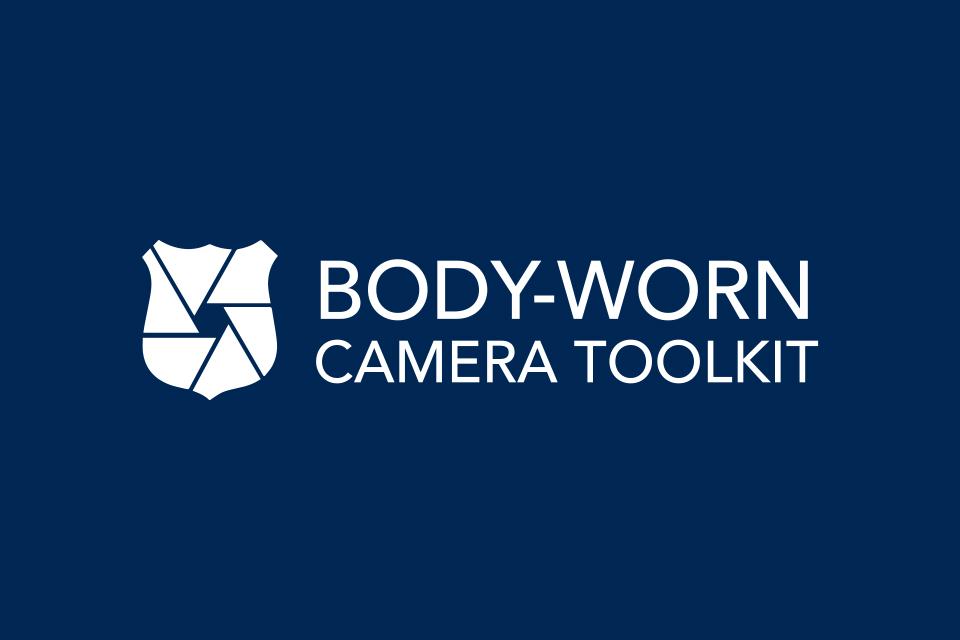 This resource is for criminal justice practitioners interested in planning and implementing a body-worn camera program.
The CRIT toolkit includes resources to support the coordination and delivery of the training in a law enforcement agency, including an instructor guide, evaluation materials, and more.
This toolkit provides resources for law enforcement to help ensure safety, respond effectively, and improve access to services and supports for people with mental illness and/or intellectual and developmental disabilities.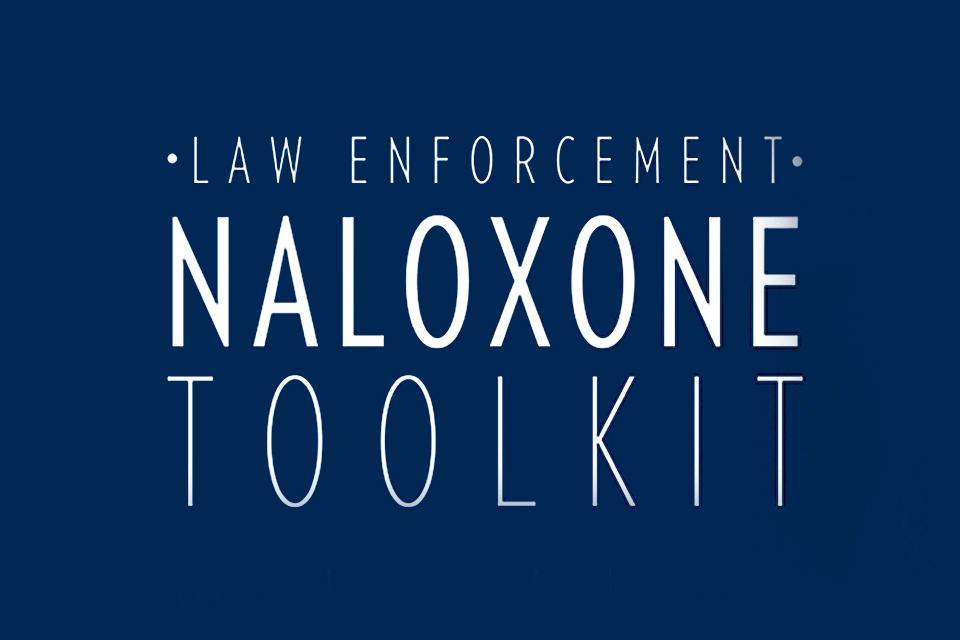 This clearinghouse of resources supports law enforcement agencies in establishing a naloxone program to help combat the opioid epidemic.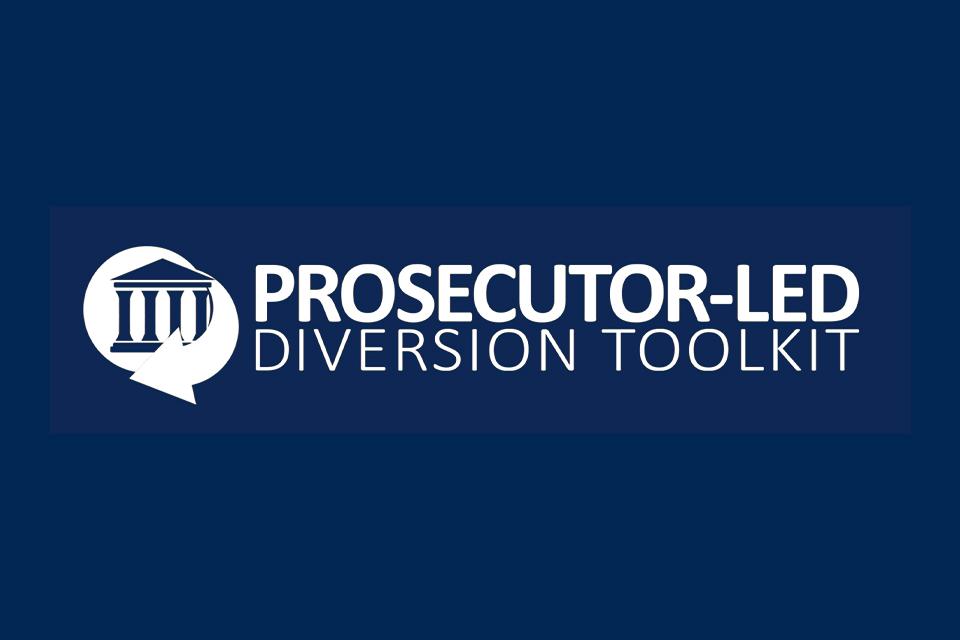 This toolkit helps prosecutors design, implement, and evaluate prosecutor-led diversion options and helps other justice system stakeholders to better understand prosecutor-led diversion.
Date Modified: August 17, 2023
Date Created: October 5, 2020