Jails and Justice Support Center Now Available
BJA Director Karhlton F. Moore was joined by other Department of Justice officials, sheriffs, jail leaders, association partners, and advocates from across the country to launch the Jails and Justice Support Center (JJSC), which assists jails in creating safe, humane, and effective environments for incarcerated individuals, staff, and visitors. Learn more: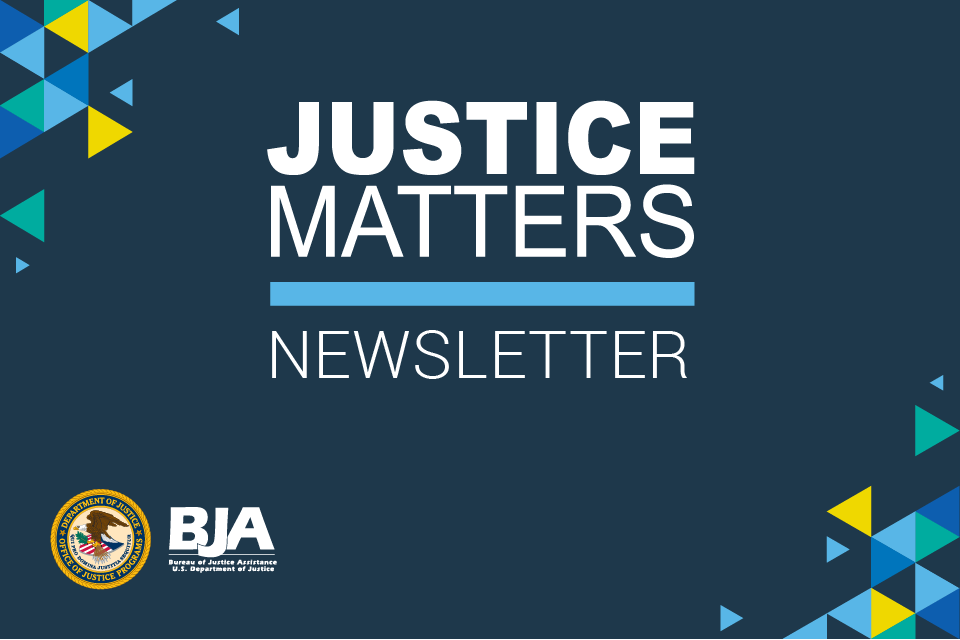 Restorative justice repairs harm by creating an opportunity for community and individual engagement, recognizing that causing harm gives rise to obligations to make amends. Learn more in the latest issue of Justice Matters.
Throughout the month, BJA celebrates the rich cultures, traditions, and contributions of Native Americans to our nation's history. Access our tribal resources to see the work we're doing with and to support tribes.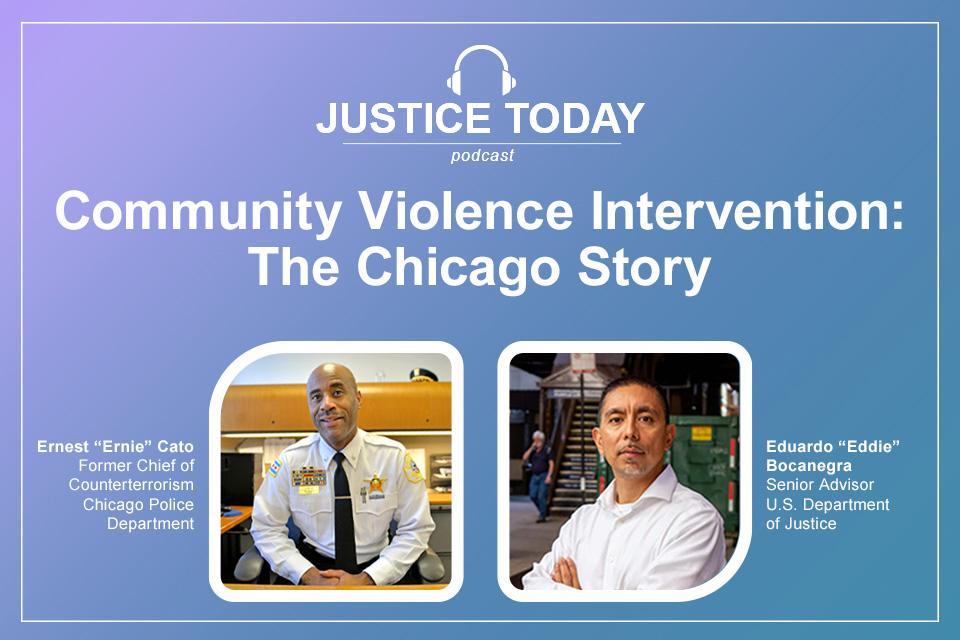 Listen to Ernie Cato and Eddie Bocanegra in the latest Justice Today podcast episode as they discuss their pioneering work in the field of Community Violence Intervention.
Funding Resources
Watch this short video to learn about the different steps associated with submitting an application for BJA funding.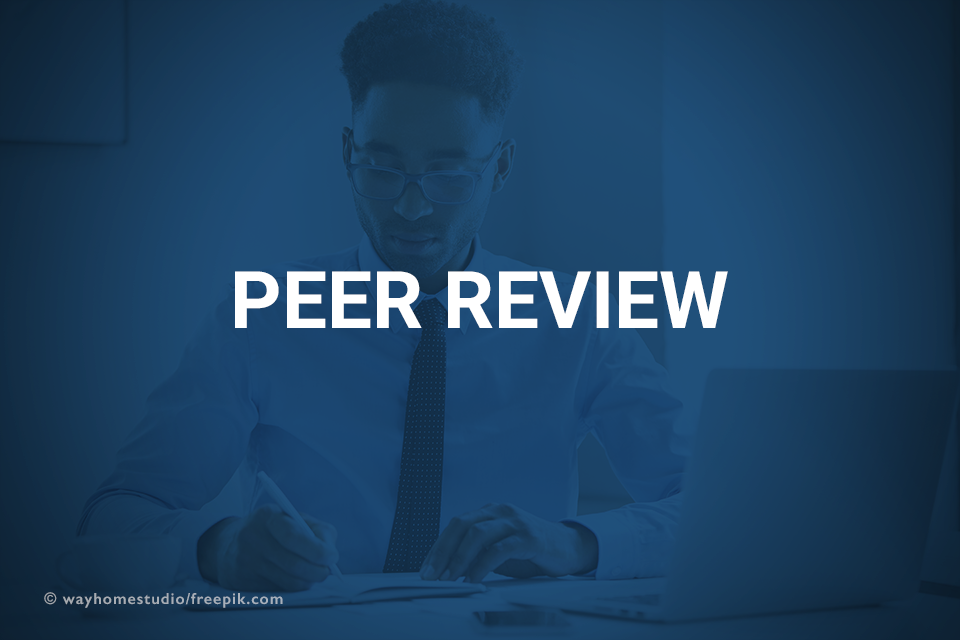 BJA is looking for individuals from diverse backgrounds and regions who have knowledge, expertise, and/or lived experience across a wide range of justice-related and community safety areas.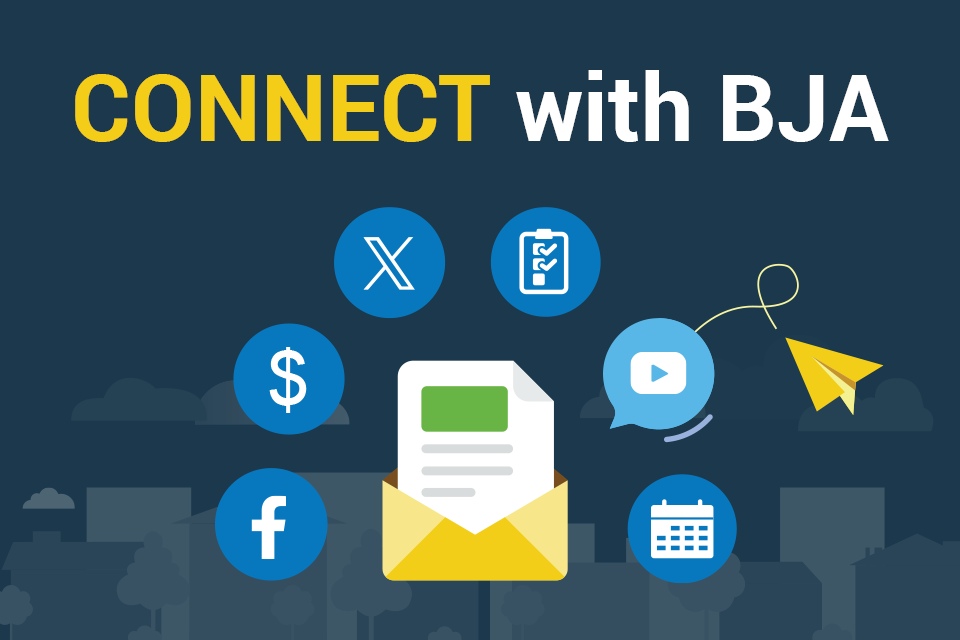 Connect with us through social media and email to stay informed about funding opportunities, events and speaking engagements, initiative announcements, resource releases, and more.
Approximately $850 million was available through the Coronavirus Emergency Supplemental Funding (CESF) program. View CESF award details.
Criminals are attempting to exploit COVID-19 through a variety of scams. Stay informed about common fraud schemes.