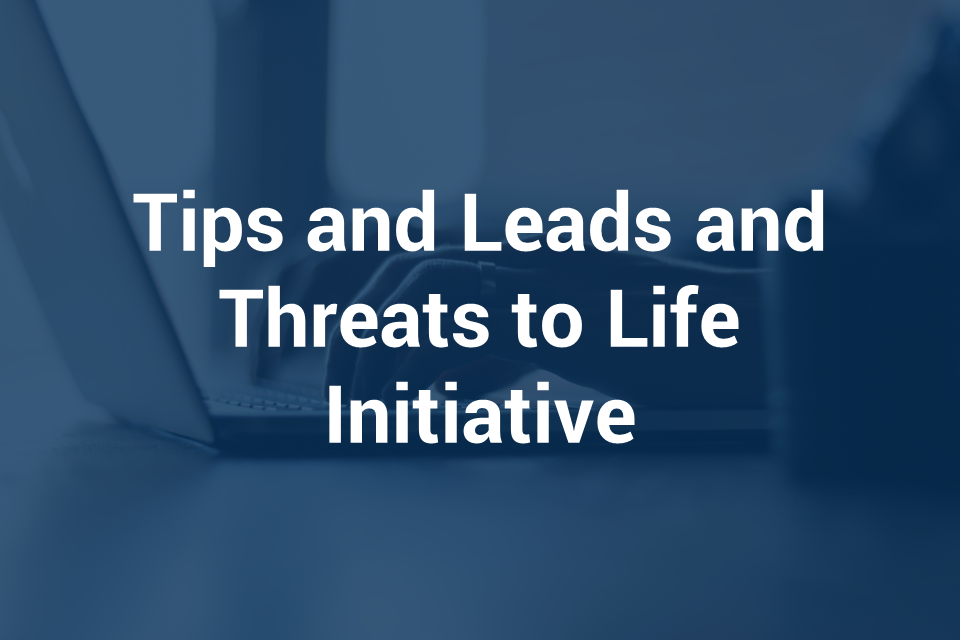 The Global Advisory Committee through the Criminal Intelligence Coordinating Council's (CICC) Tips and Leads and Threat to Life task teams developed resources to support the efficient and timely sharing of TL and TTL information originating from tip lines and social media platforms. These resources highlight the importance of coordination, collaboration, and streamlined information sharing among law enforcement entities and offer guidance and promising practices related to the proper handling of TLs and TTLs.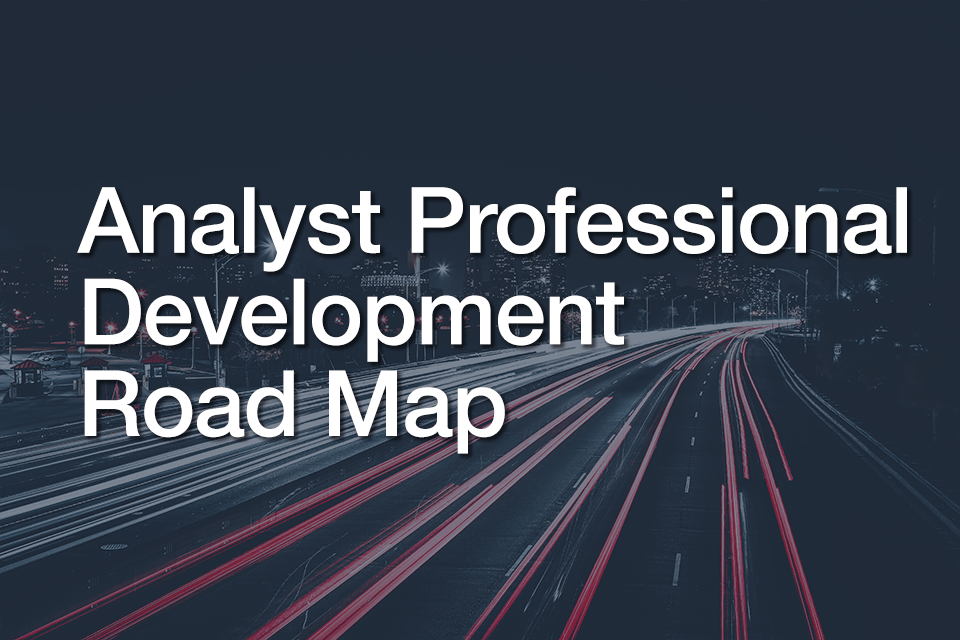 New Release: The Analyst Professional Development Road Map, developed by the Criminal Intelligence Coordinating Council , Global Justice Information Sharing Initiative in conjunction with the Bureau of Justice Assistance and U.S. Department of Homeland Security, creates a sustainable, professional career path for analysts operating within federal, state, local, tribal, and territorial organizations.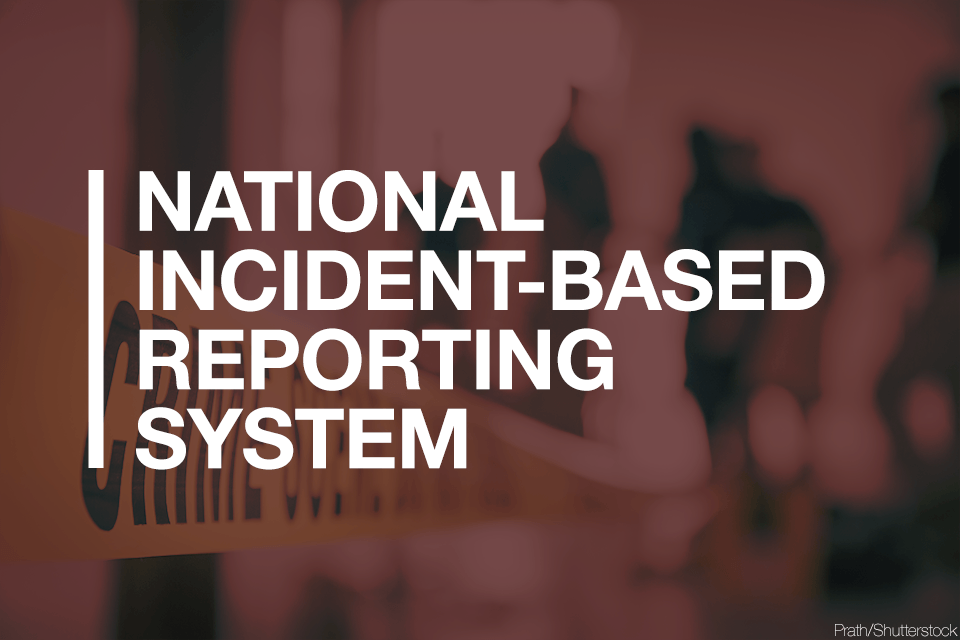 The FBI's transition of the Uniform Crime Reporting (UCR) Program from the Summary Reporting System to the National Incident-Based Reporting System (NIBRS) is establishing a broader baseline that more precisely captures the occurrence of crime. Law enforcement agencies committed to NIBRS are equipping their communities for more informed conversations about crime.